More than high quality. These veggies are giant quality.
Green Giant peas were bigger, tastier and more tender than any variety of pea before it. Today, Green Giant holds every one of our canned or frozen vegetable options to that very same standard.
Green Giant is available in the U.S. and General Mills manages the operations of the Green Giant business outside of North America. You will find these tasty vegetables in markets in the United Kingdom, Australia, and many more!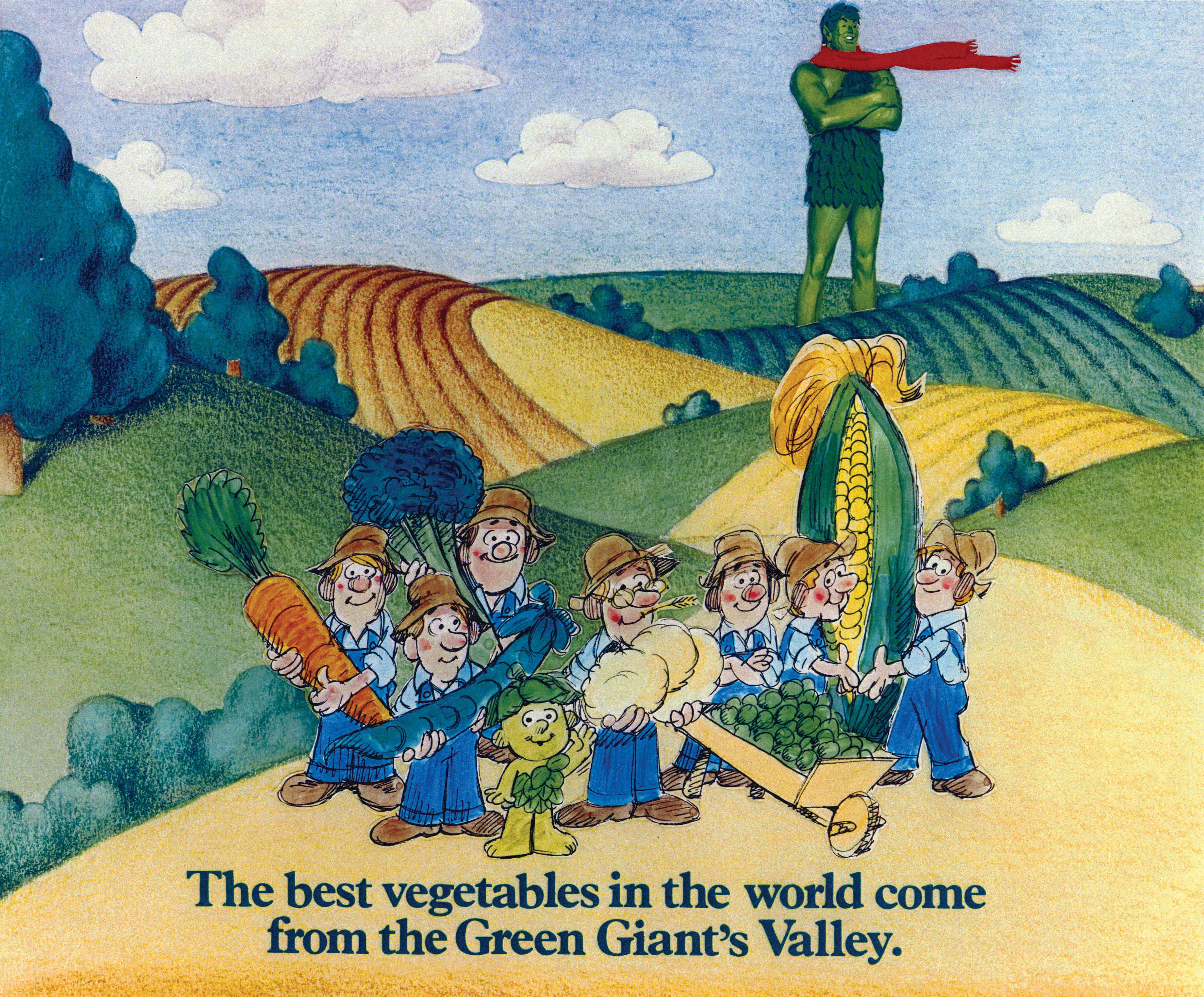 One giant selection
With over 100 veggies to choose from, Green Giant has something for everyone. See some of our great product options below.
Fun facts about Green Giant
A legendary mascot. And a revolutionary vegetable.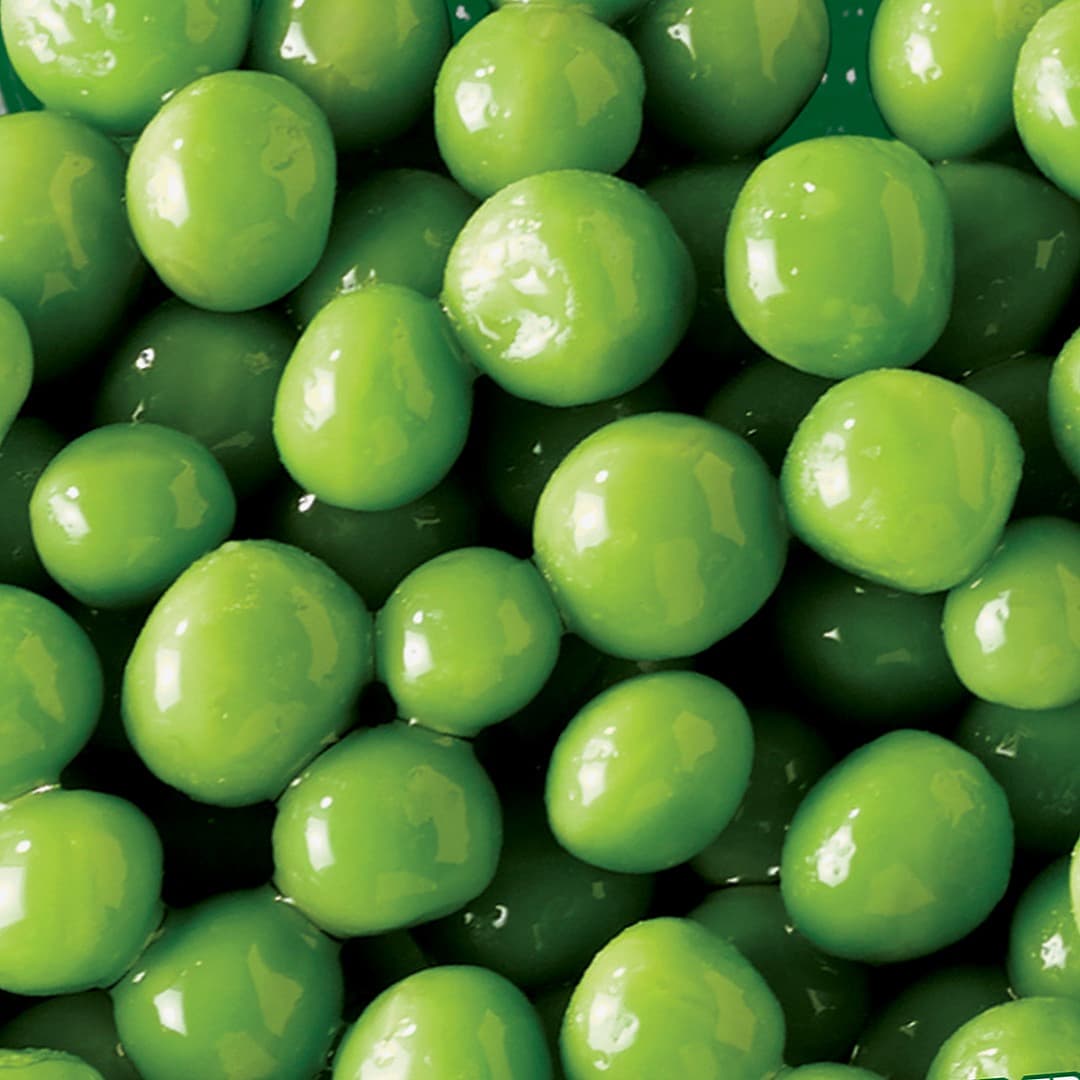 A bigger, better pea
Green Giant peas were developed in 1925 and got their name from their large size and tenderness.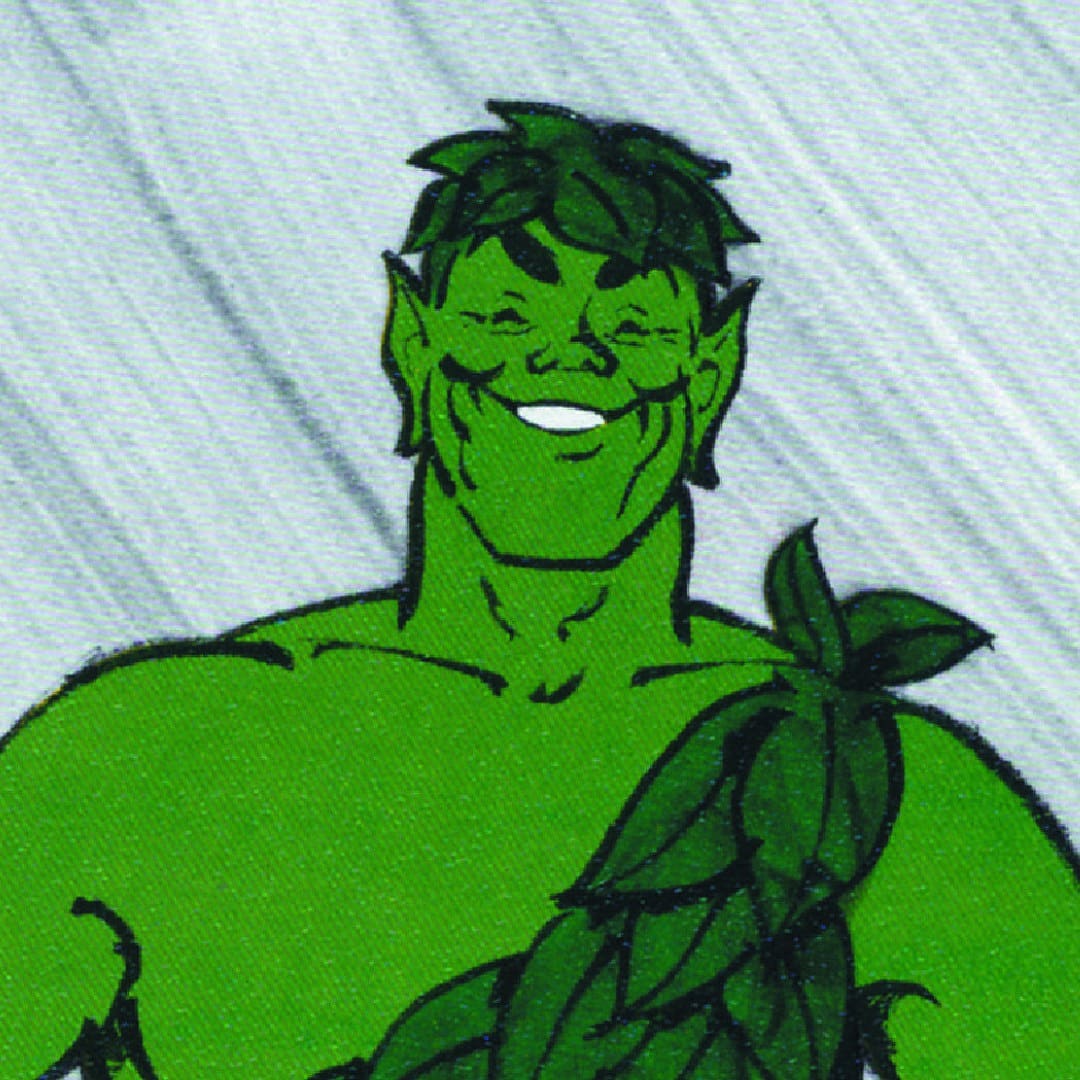 One giant mascot
The Jolly Green Giant made his TV debut in 1954 and quickly became an iconic part of pop culture.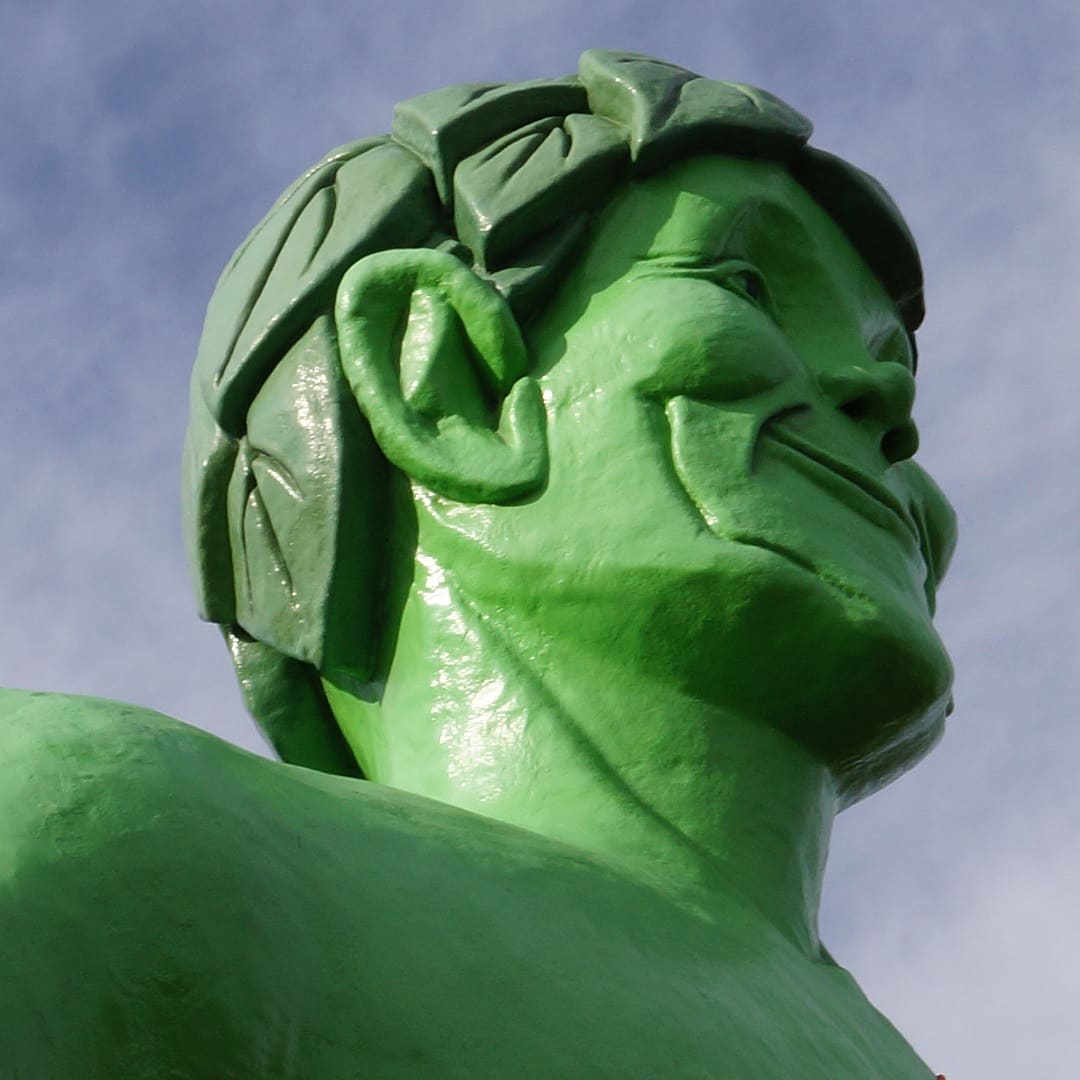 One giant statue
A four-ton, 55-foot-tall statue was built in Blue Earth, MN, attracting 10,000 visitors a year.
News & Story Feed
See what we're cooking up
Get the latest on company and brand news, financial performance, sustainability reports, and more.