Grown from good
Our love of delicious, simple food comes from what Mother Nature has already perfected: wholesome, organic ingredients. And with all eyes on environmental health right now, we're leading the way for a better tomorrow.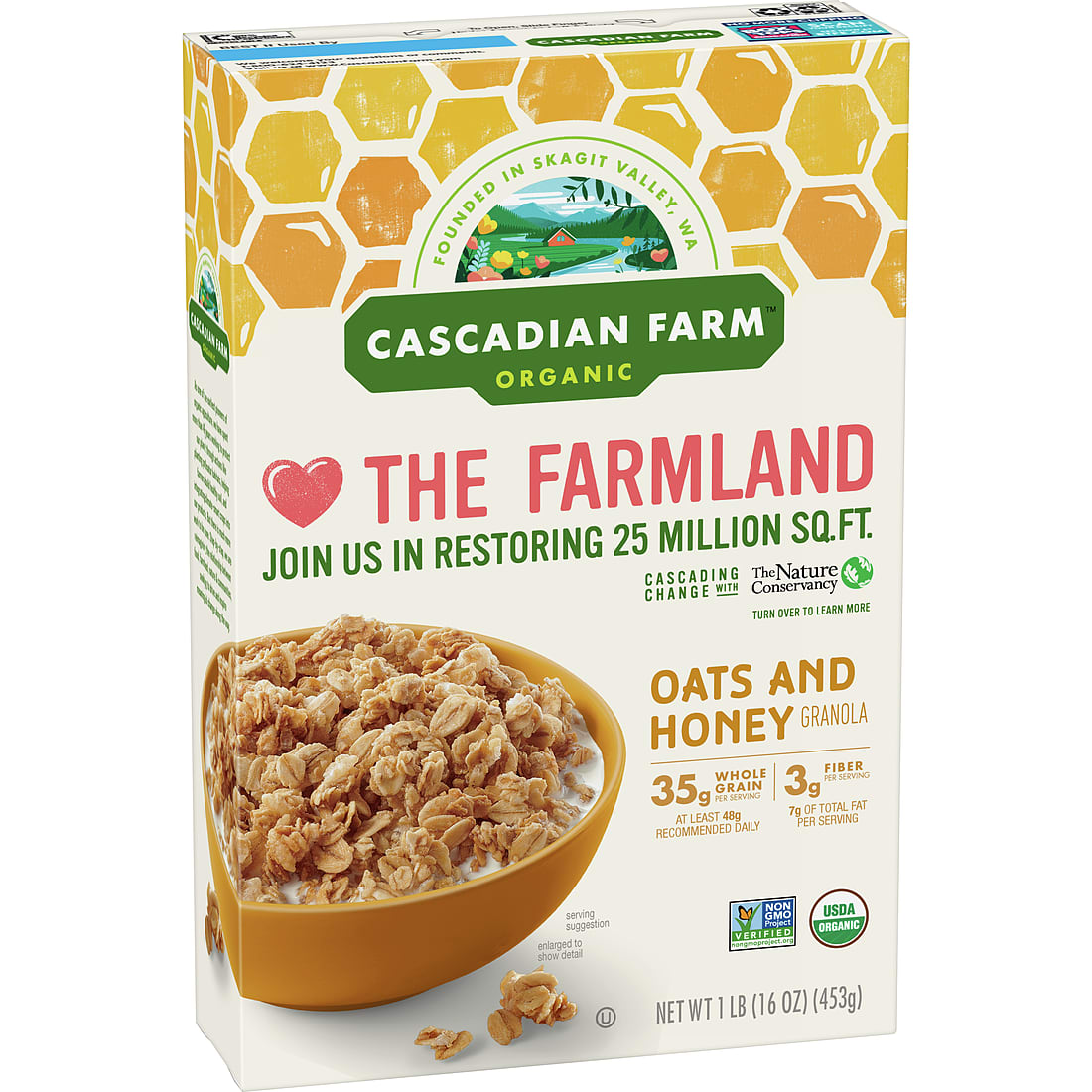 Fun facts
Products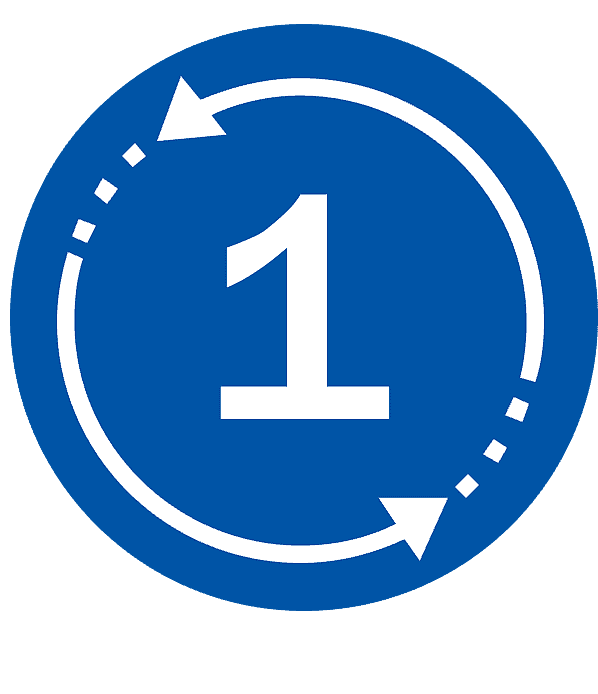 Cereal + granola
Our organic whole grain cereals and granolas are an easy and tasty way to make a smart choice.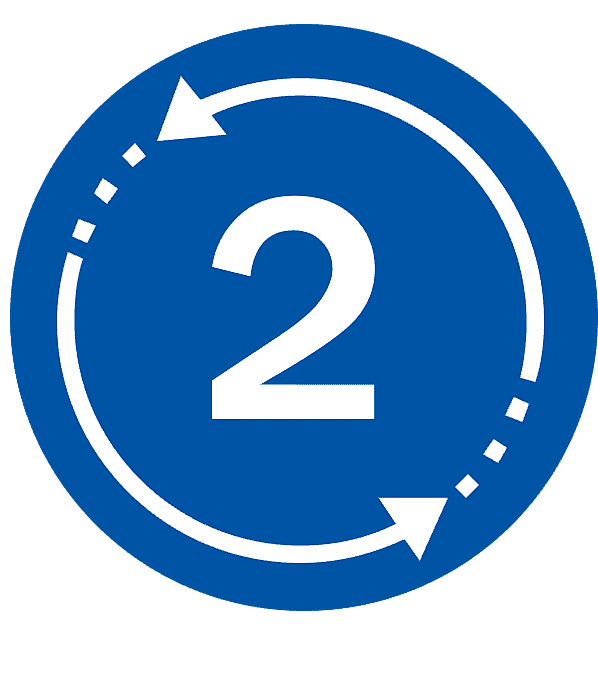 Granola bars
We use simple ingredients for our organic granola bars for on-the-go snacks you can feel good about.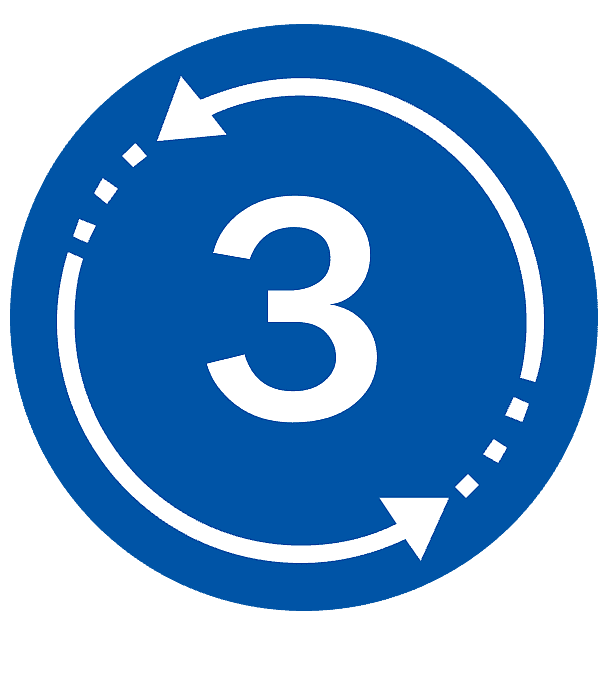 Fruits + veggies
Pack more of what you need into every meal with our simply delicious organic frozen fruits and vegetables.
Our story
Cascadian Farm's legacy began when founder Gene Kahn took an interest in making a positive impact on the planet through farming.
In 1972, he set out to farm on a little stretch of land in the Cascade Mountains of Washington. His mission? To farm in a way that would preserve the planet and to connect with like-minded farmers.
Today, Cascadian Farm has grown to a broad network of farmers that are rooted in restoring the land.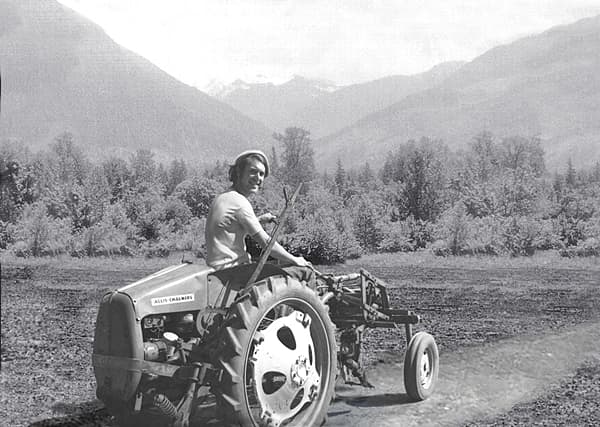 A wave of Cascading Change
Our mission is to create Cascading Change to help protect our planet — because small steps can lead to great impact.

We partnered with The Nature Conservancy to protect natural resources like wildlife habitat and groundwater to help farms become more resilient.

Our Home Farm

Learn about this unique place that continues to propel the organic and regenerative agriculture movements.