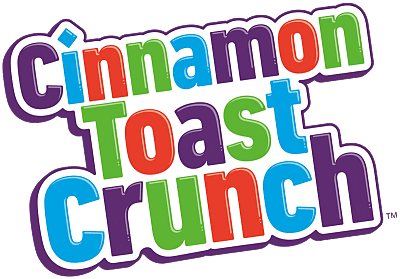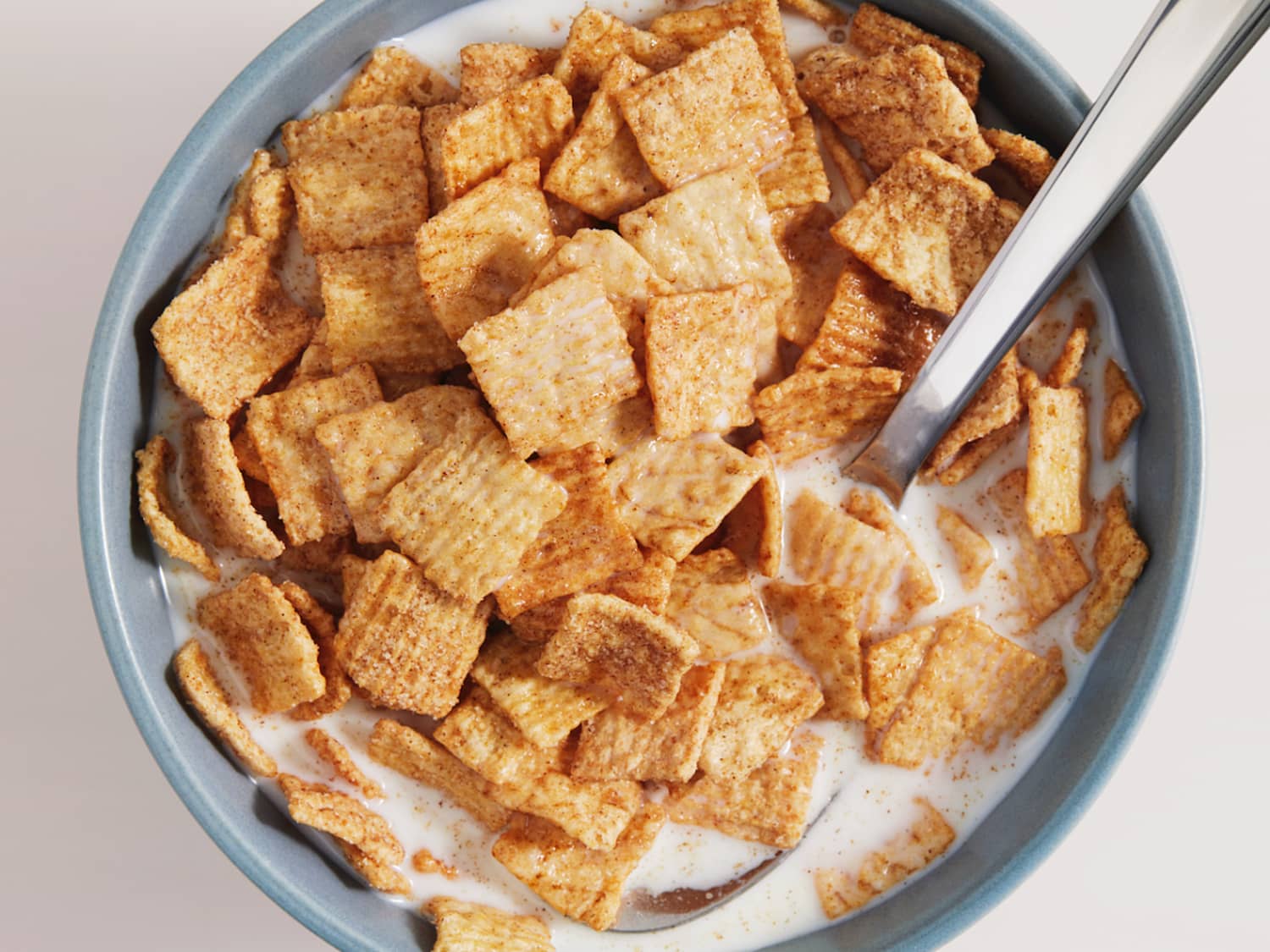 Cinnamon Toast Crunch
Pour. Crunch. Slurp. This cinnamon sugar cereal is so good, you won't want to leave a drop behind.
Visit website
The most epic cereal in the universe.
Cinnadust, Cinnacrunch and Cinnamilk. This simple combination of delicious flavors and textures makes Cinnamon Toast Crunch the perfect snack or cereal for kids, teens, adults and any other lifeform.
Serve up awesome for breakfast.
We've got cereals and snacks of all shapes, flavors and varieties. Find your new favorite way to get your toast crunch on here.
Fun facts about Cinnamon Toast Crunch
A cereal this delicious makes for some sweet stories.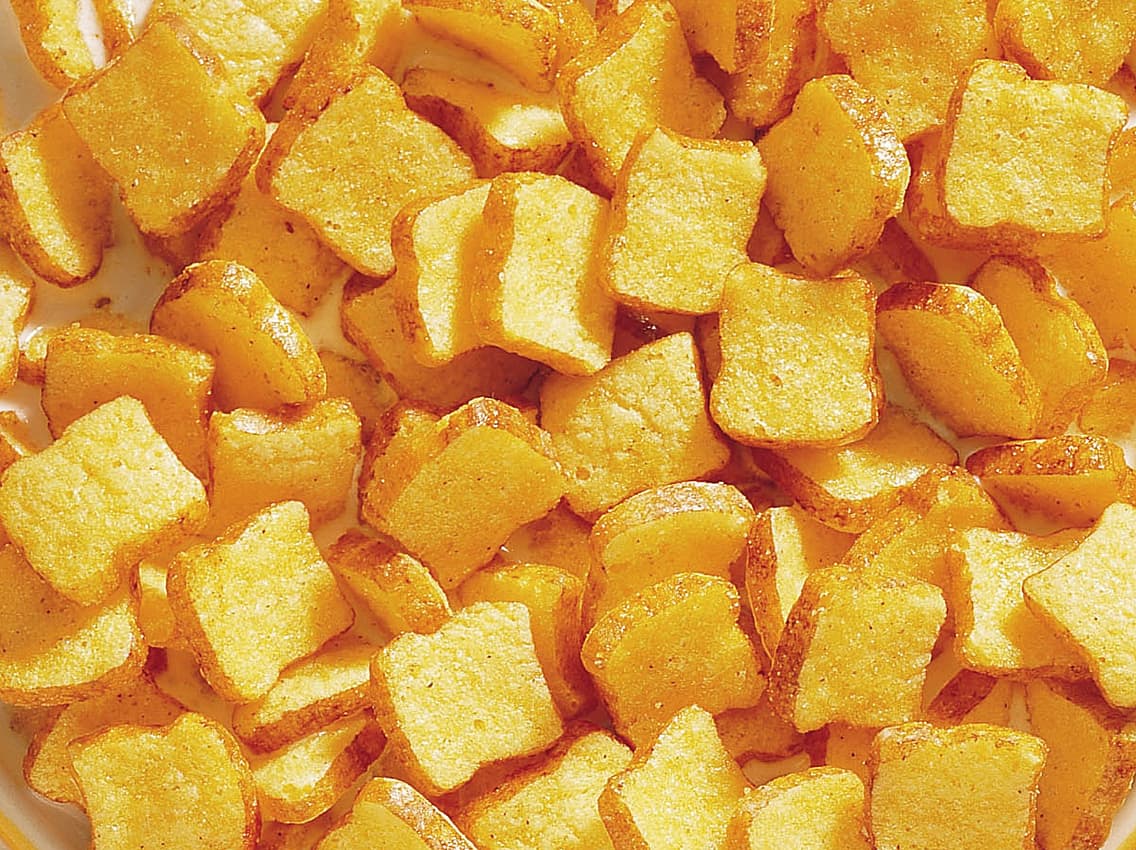 The return of French Toast Crunch
A salute to Chef Wendell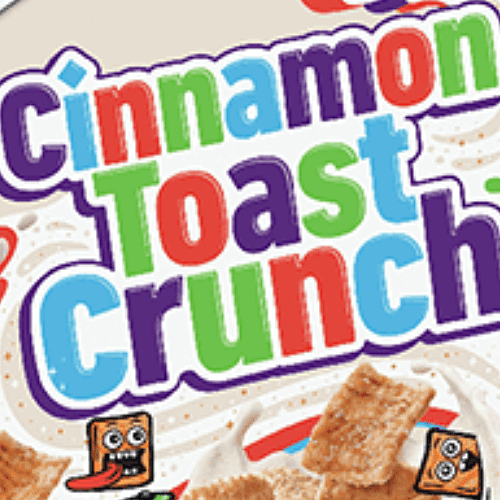 Two million free boxes