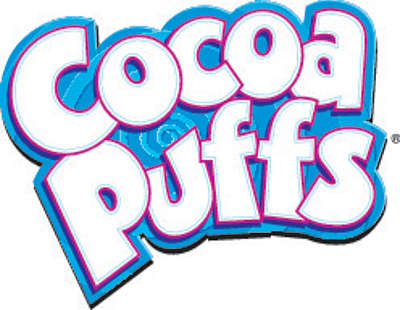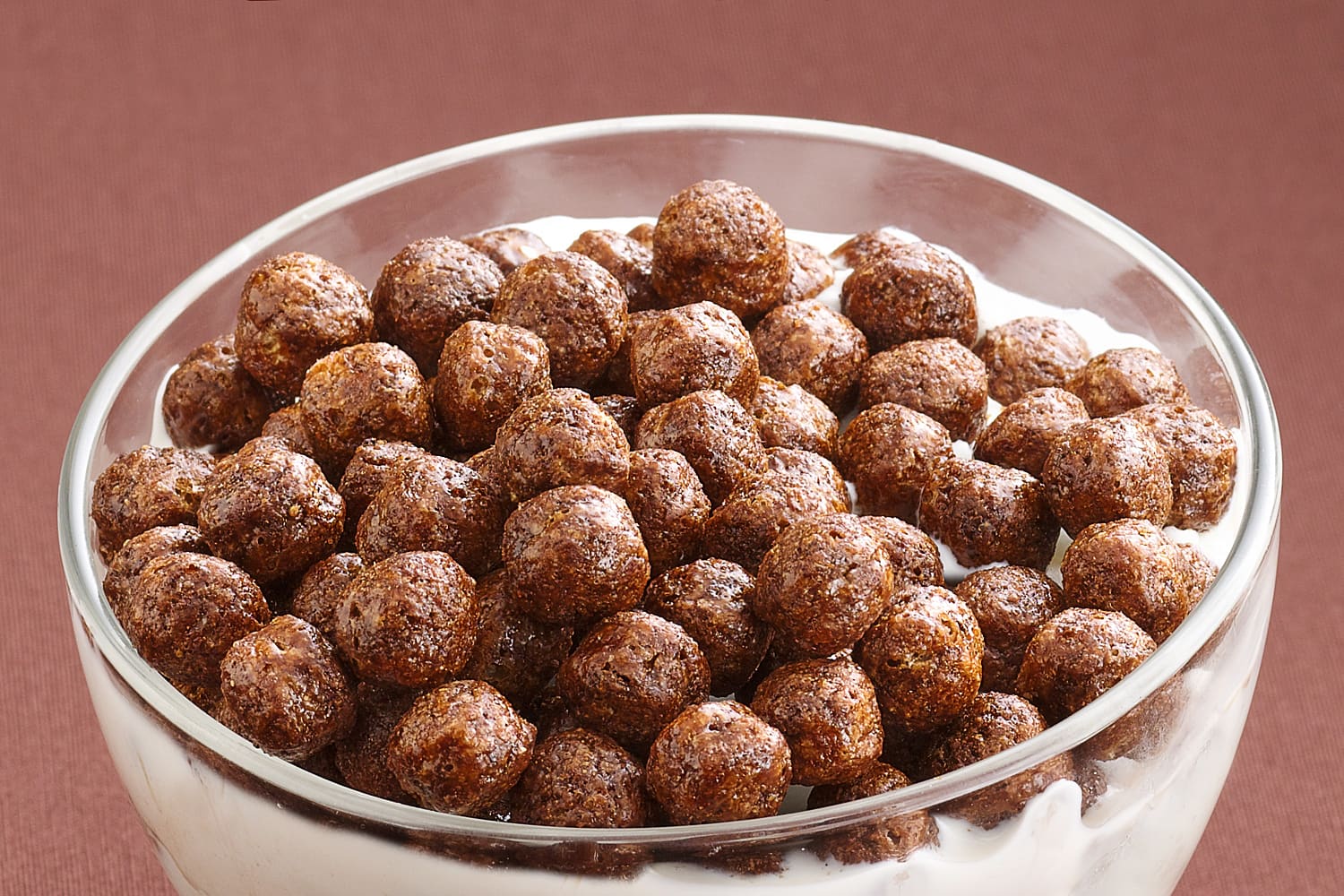 Cocoa Puffs
Serve up the legendary chocolatey puffs that've brought fun to families through the decades.
Double the fun with sweet puffs that make your milk into a chocolate delight.
Kickstart your day with the ultimate crunchy, munchy chocolatey experience in every spoonful. Go cuckoo for cocoa puffs and bring back the spirit of Sonny, the Cuckoo bird.
Good days start with good ingredients
Experience the cereal that the whole family will love.
No high fructose corn syrup, colors from artificial sources, or artificial flavors.

At least 10 grams of whole grain per serving.

Good source of calcium and vitamin D.