A not-so-secret ingredient for generations.
Part of the family recipe since 1880, Gold Medal flour started as a small mill in Minneapolis and grew to become the go-to flour for everyone from scratch bakers to professionals.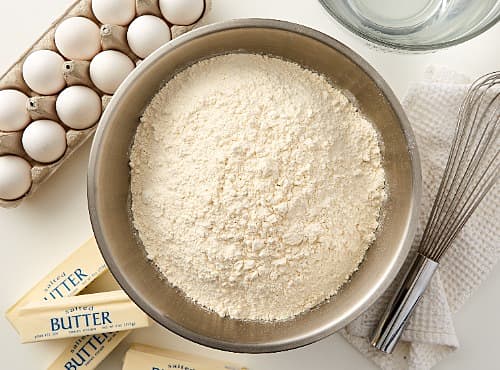 Flour for every recipe
Gold Medal has plenty of flour options to make sure your final product will be as good as gold no matter what you're making. See which one is right for you here.
Fun facts about Gold Medal
A flour brand that's rich in history.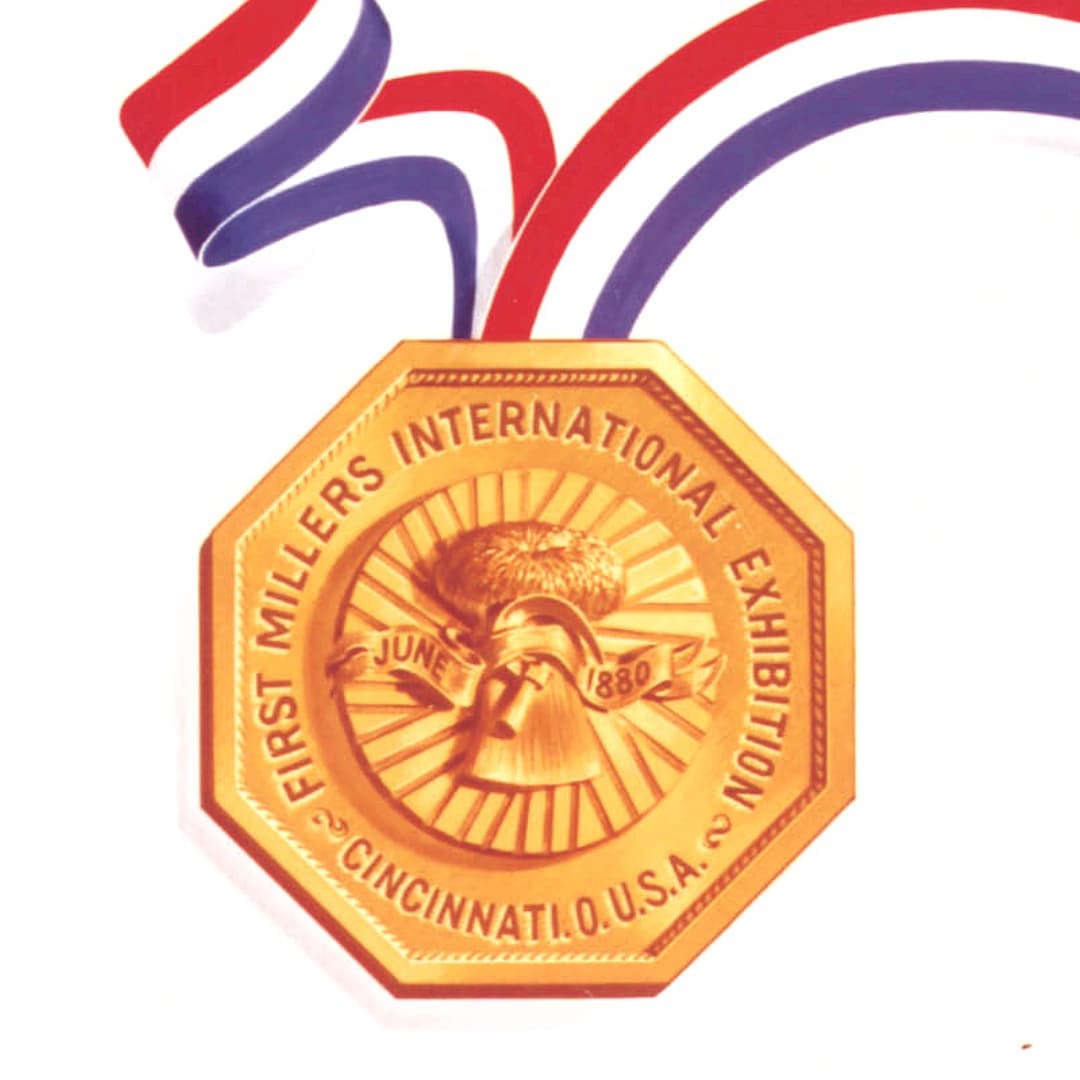 Earning its name
Founder, Cadwallader Washburn, won the gold medal at the 1880 First Millers International Exhibition.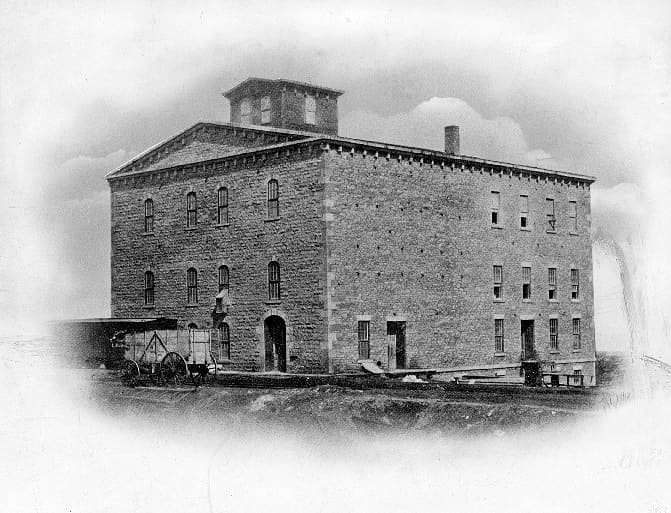 Washburn's Folly
A new state-of-the art mill was built and nicknamed "Washburn's Folly." The original burned down.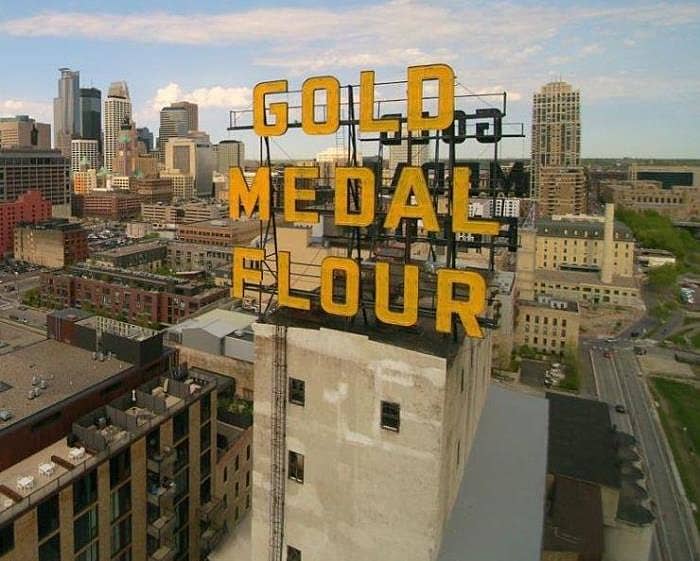 Still reaching for the sky
The A Mill remains an iconic part of the Minneapolis skyline today.
Over a century of Gold Medal flour
Esteemed awards, tragic explosions, iconic ads and two world wars. Discover the history behind the famous flour brand here.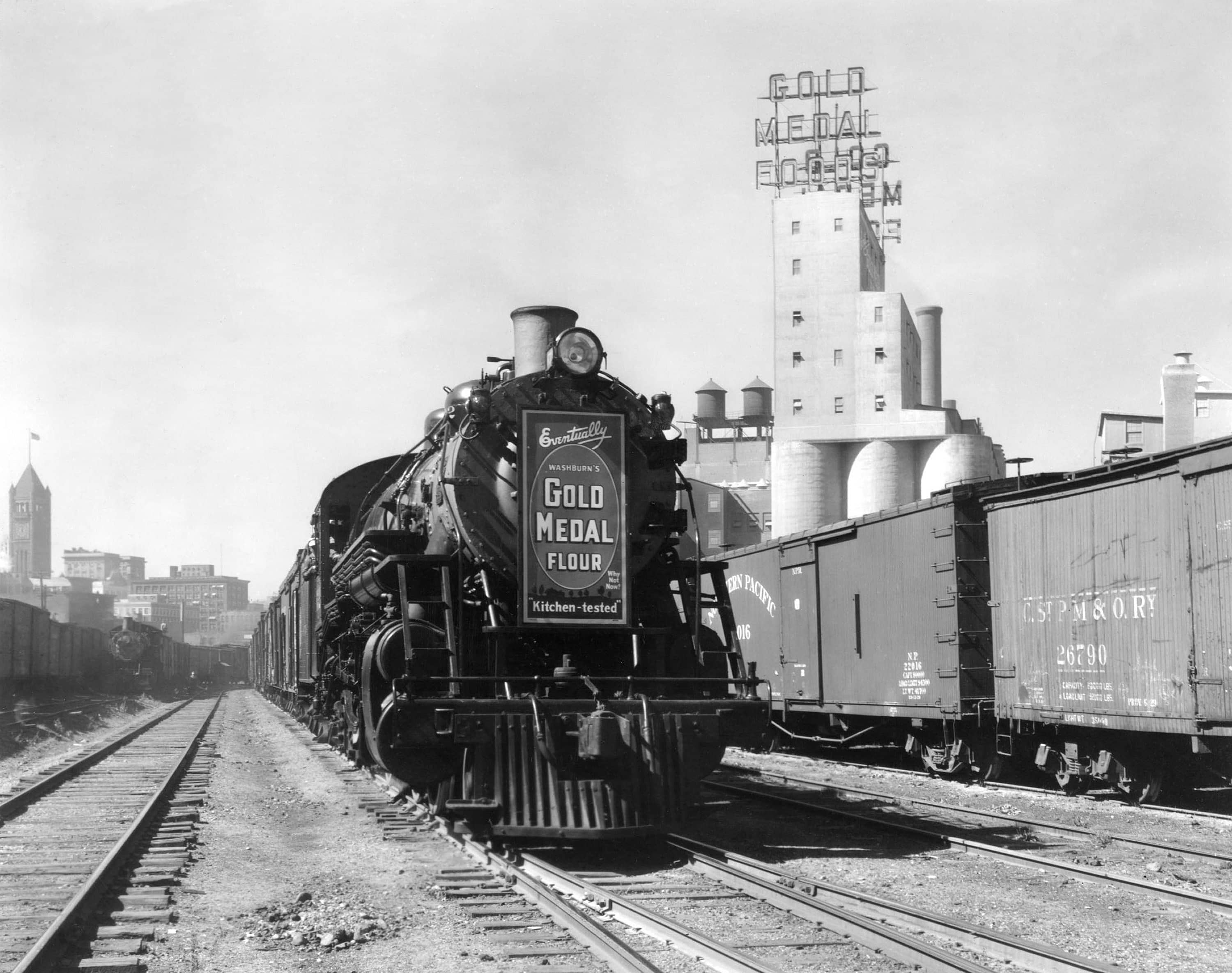 Did you know?
Bake with the best

No matter your experience level, the Gold Medal bloggers can help you reach baking greatness.

A salute to our hometown

The Gold Medal flour sign in Minneapolis puts the city on the map in this 1910 newspaper article.
History
Flour Fueled WWI hunger relief effort
An exhibit highlights a life-saving food and clothing relief effort during the First World War, with a General Mills connection.
Read More