It simply isn't Halloween without Monsters
Count Chocula, Franken Berry and Boo Berry launched in the early 70s and were inspired by classic horror film vampires and Frankenstein — a trending craze at the time. Today, the three monster cereals make an appearance every year just in time for Halloween to inspire nostalgic joy and spread the spooky spirit.
Fun Facts
Spooky facts about the Monsters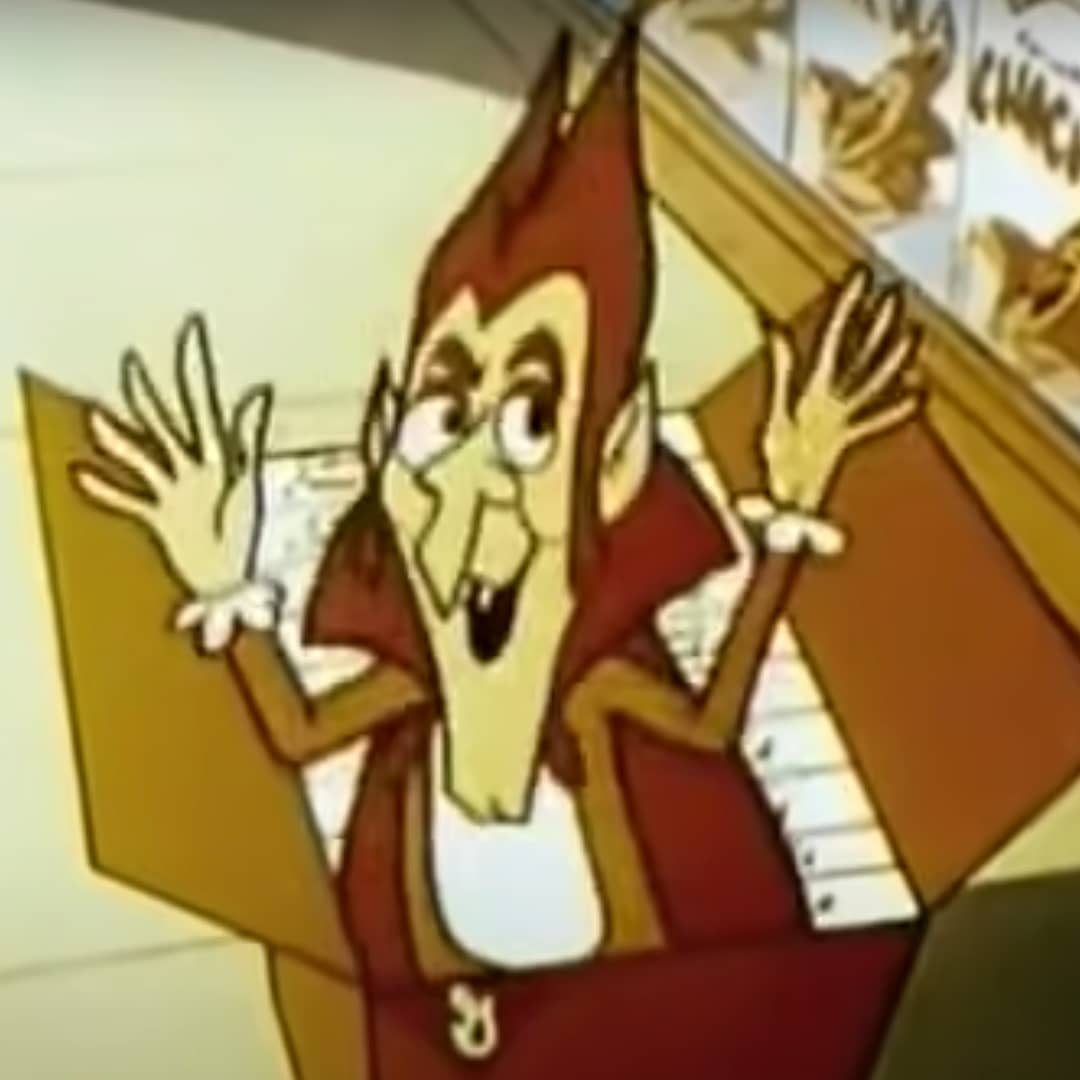 Scared or scary?
The earliest commercials showed the monsters being scared by children, black cats, birds, ghosts … and even each other!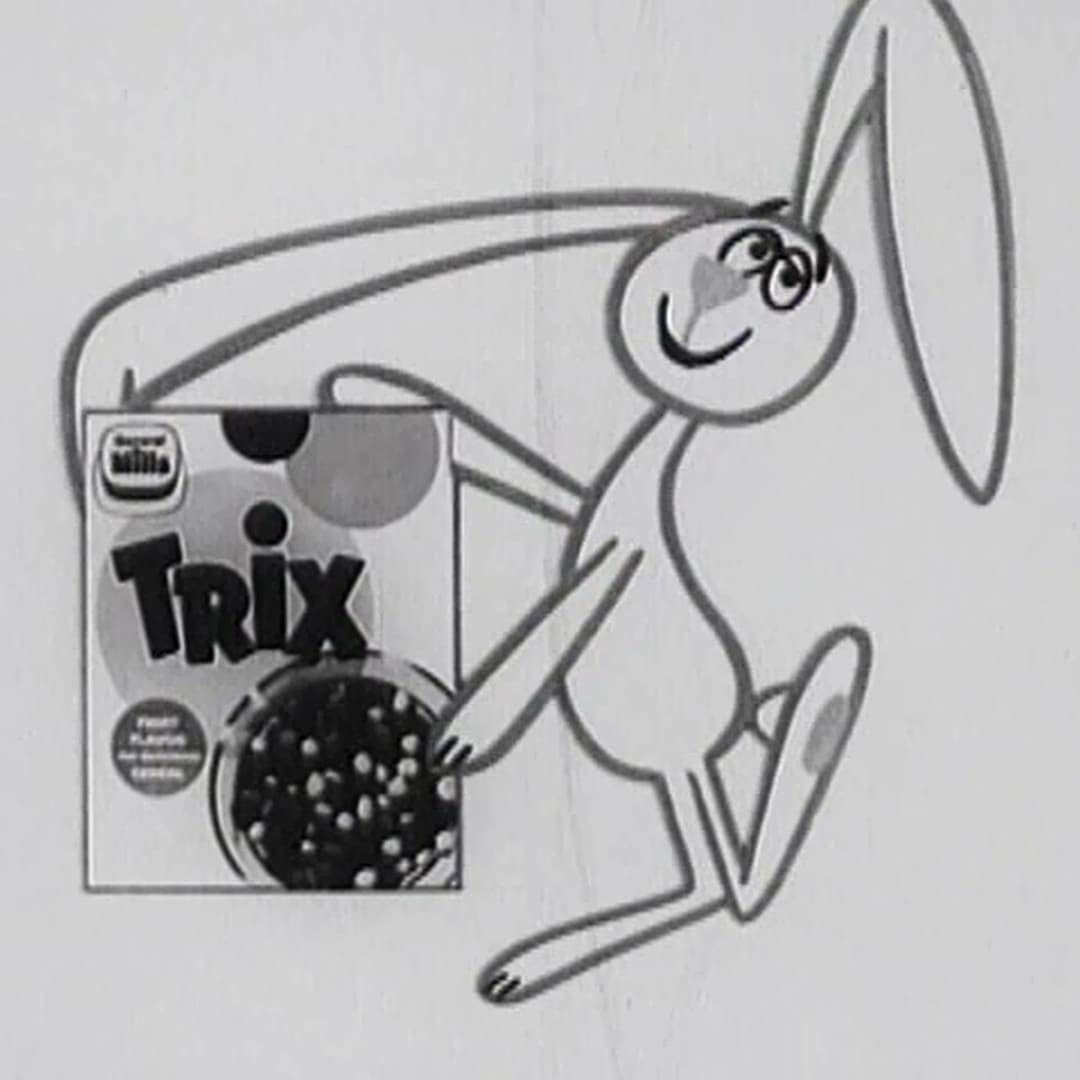 Some fun extended family
The illustrator who drew the original trix Rabbit also drew the first images of Count Chocula.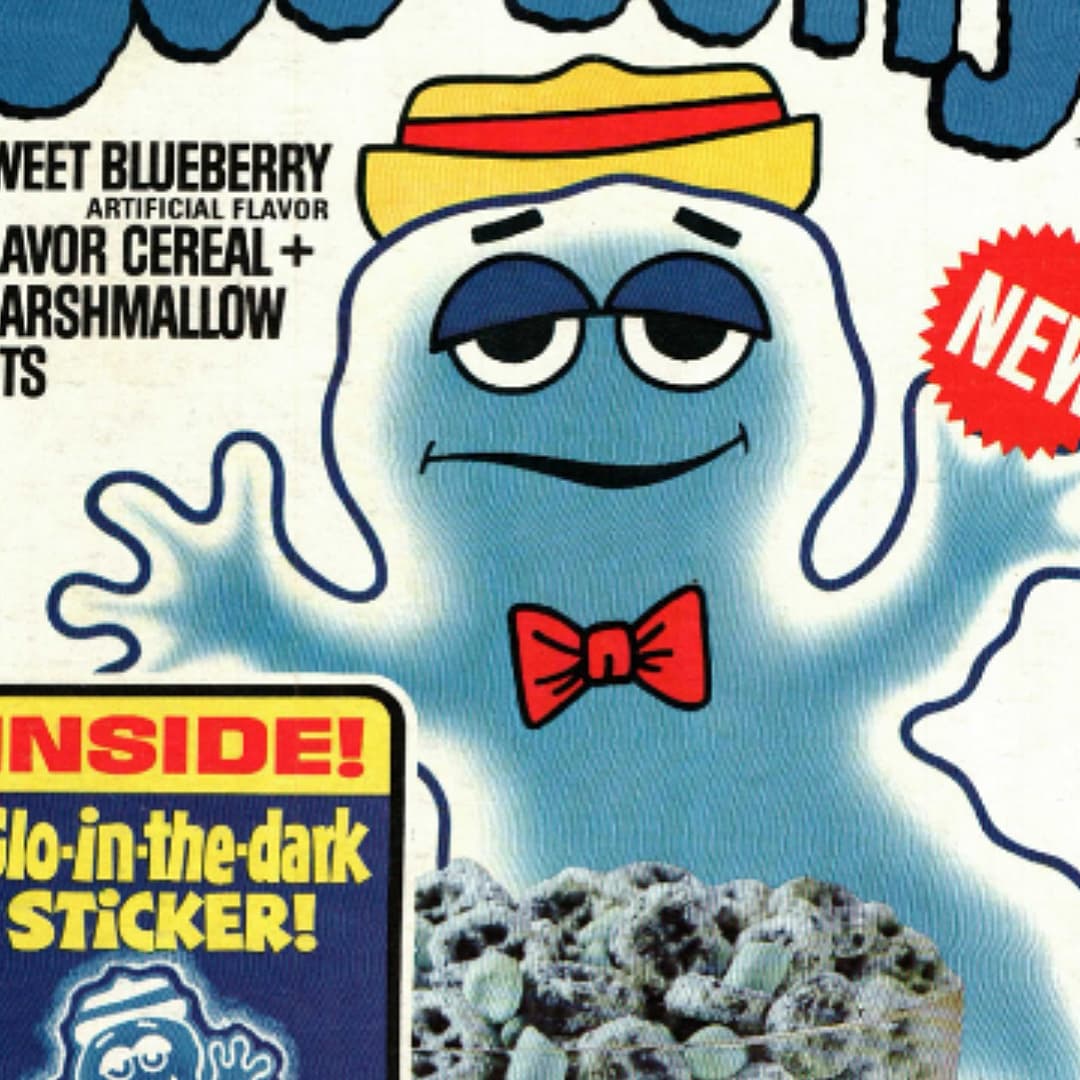 Not always a fall tradition
Monster cereals were available year-round until 2009. Now they return for a limited time each fall.
History
The history of our monsters
Inspired by classic horror film characters, our Monster Cereals have been a beloved part of fall traditions for 50 years.
Read More