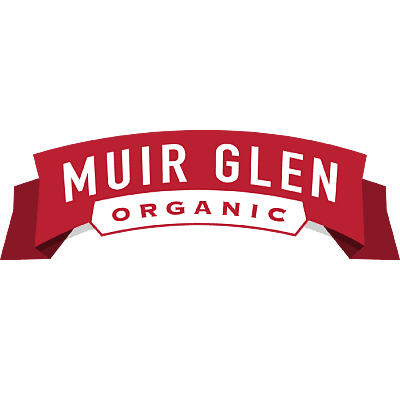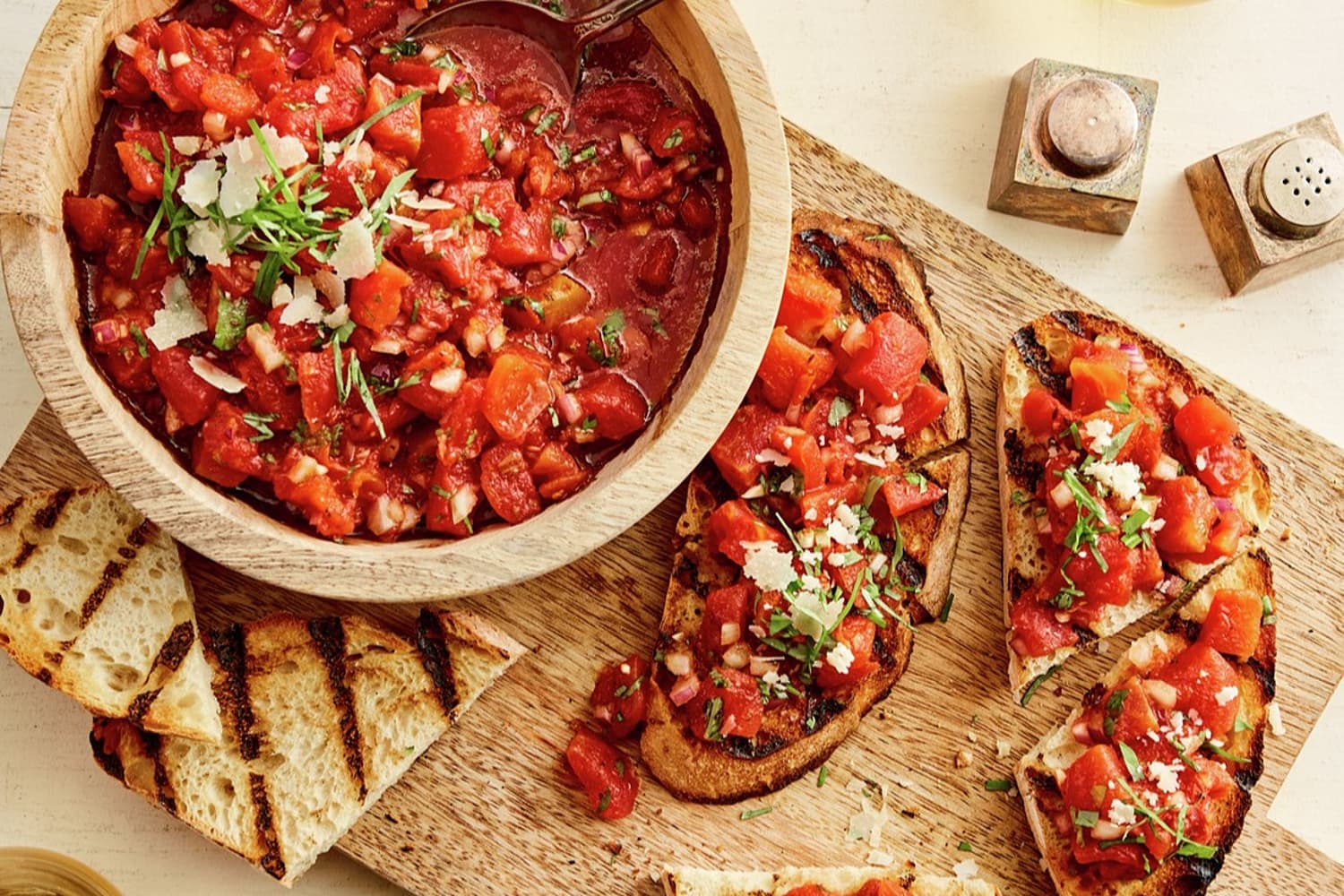 Muir Glen
Always organic. Always exceptional. Our tomatoes are always held to a higher standard.
Visit website
Organic because it's better.
Muir Glen is always certified organic. Not just for the superior taste, but because it benefits farms, farmers, and the environment too.
Your new secret ingredient awaits.
Add any of our organic, field-grown, vine-ripened tomatoes to your next recipe and taste the difference for yourself.
Fun facts about Muir Glen
You say tomato, we say organic.
The freshest in the can
Tomatoes in our Tomato Sauce and Fire Roasted Diced cans go from field to can in 8 hours or less.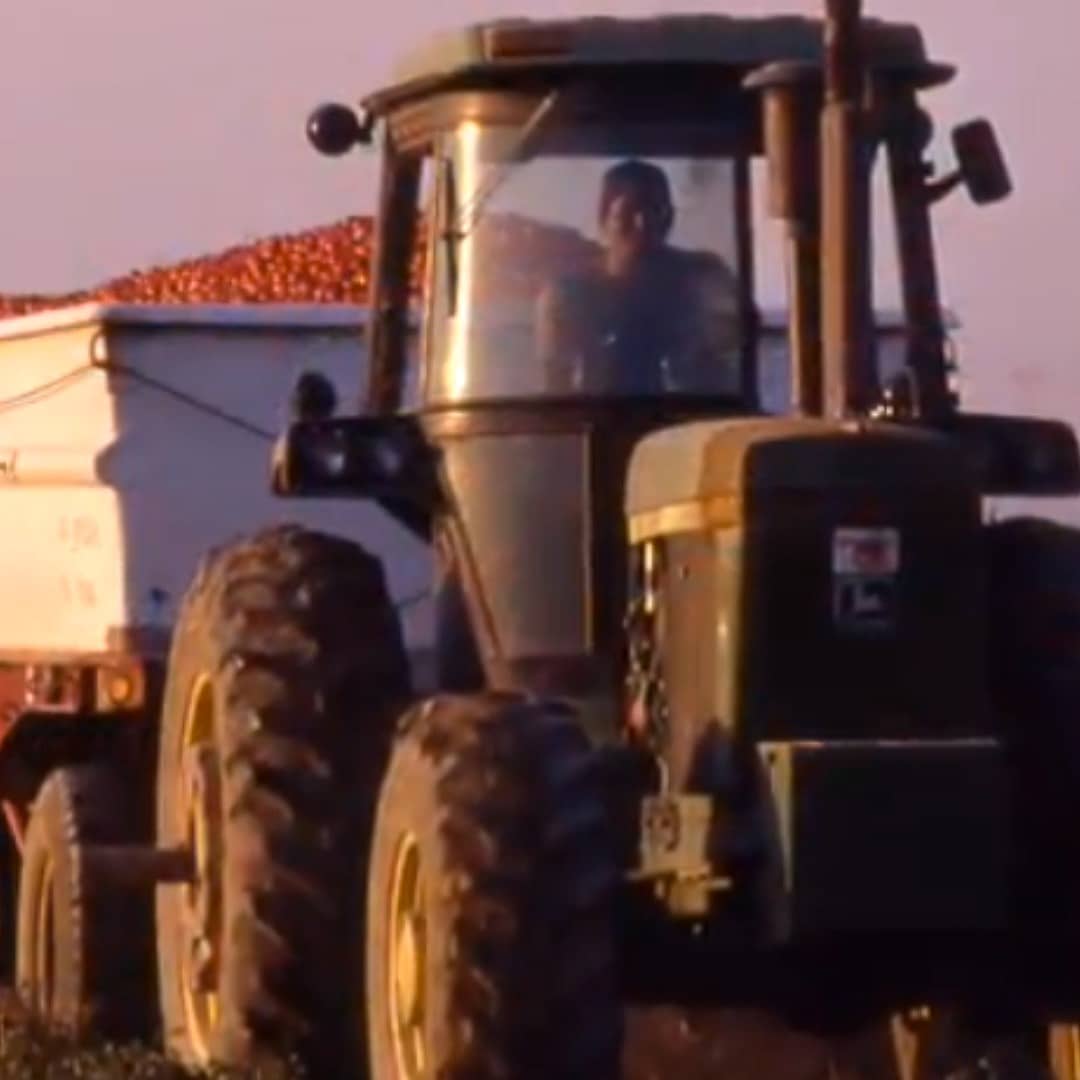 Quality comes first
Muir Glen was the first large-scale certified organic tomato processor.
A little innovation in every can
Muir Glen built a custom cannery to overcome the challenges associated with organic tomato canning.
How Muir Glen got growing
Muir Glen was founded in 1991 by a group of entrepreneurs in California with extensive experience in the tomato industry. Their goal was to provide a premium-quality organic option. Today, they remain dedicated to organic and sustainable farming.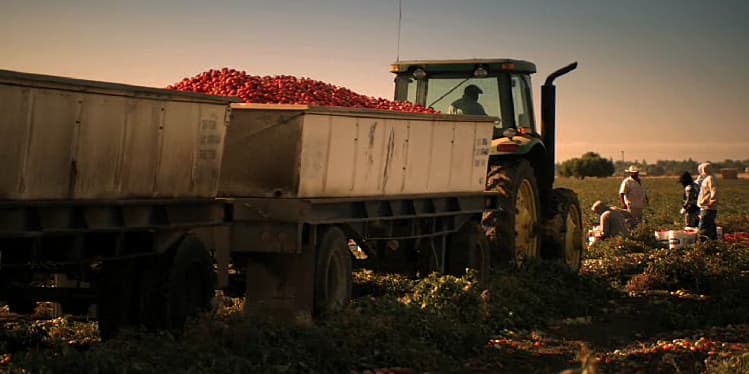 Did you know?
A tomato with principles

Muir Glen partners with local farms and pollinator protection agencies to support a better future.

We have recipes too

From snacks to soups to cocktails, Muir Glen has a wide range of delicious recipes to explore.