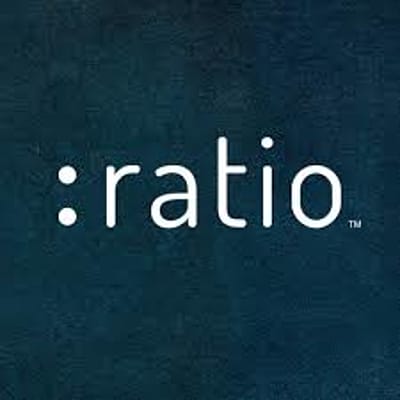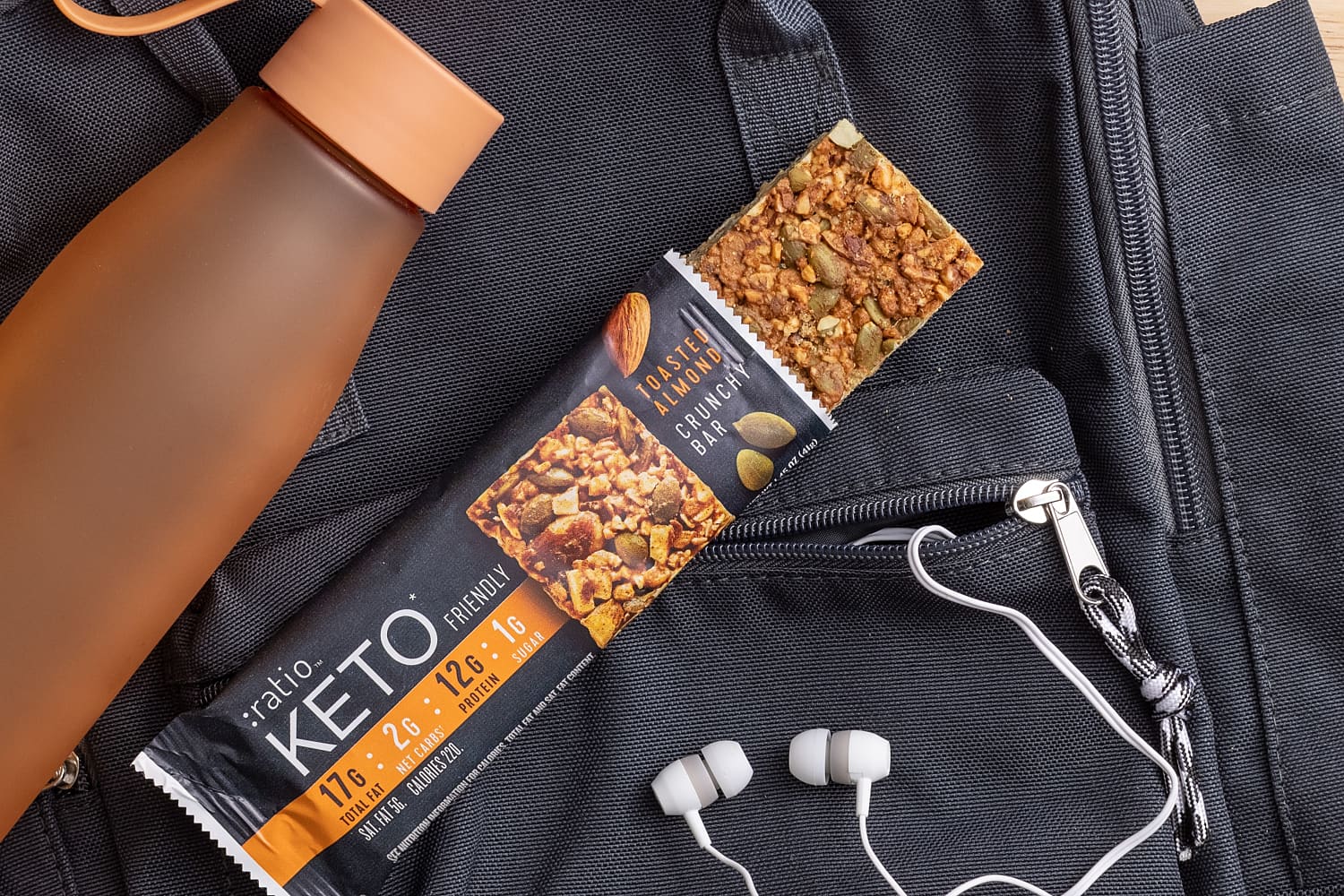 Ratio Food
We know making daily food choices can be a tricky equation – that's why we've done the math for you.
View Website
Meet your partner in protein
Spend less time reading labels and more time living. :Ratio strikes a unique combination of protein, net carbs and sugar. With a focus on carefully selected ingredients, it's a great snack to help keep you going.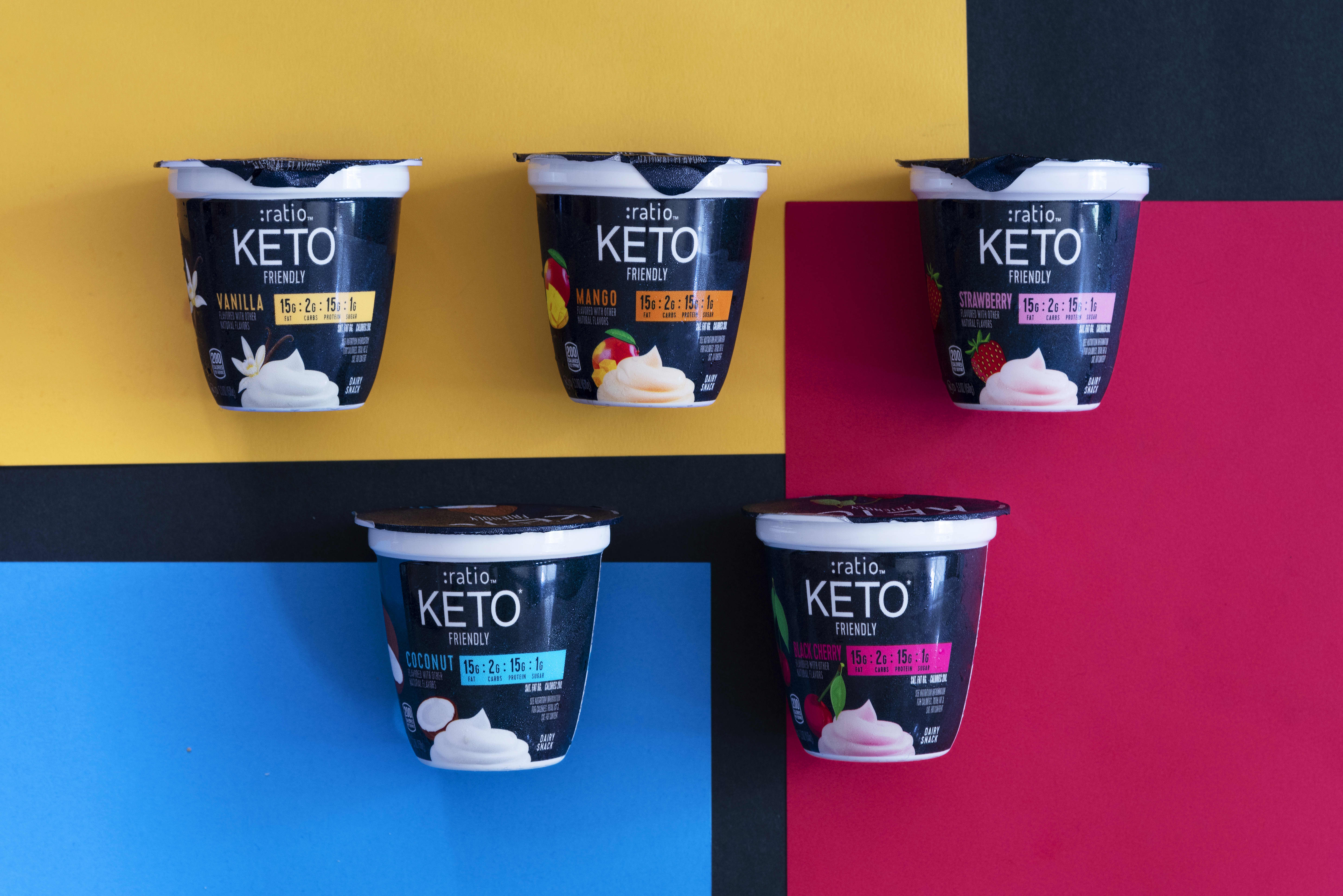 Products
Explore a variety of high-protein on-the-go snacks made up of quality ingredients, delicious taste and combination of protein, carbs and sugar.
*Always consult your physician before starting a diet that involves the regular consumption of high fat foods. See product pages for more information on calorie, total fat and saturated fat content.
Food
New :ratio products bring keto-friendly snacks to the grocery aisle
Looking for a delicious keto*-friendly snack to add to your daily routine? Meet ":ratio," General Mills' first-ever keto*–friendly product line.
Read More