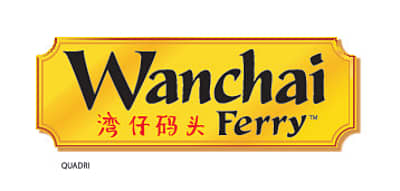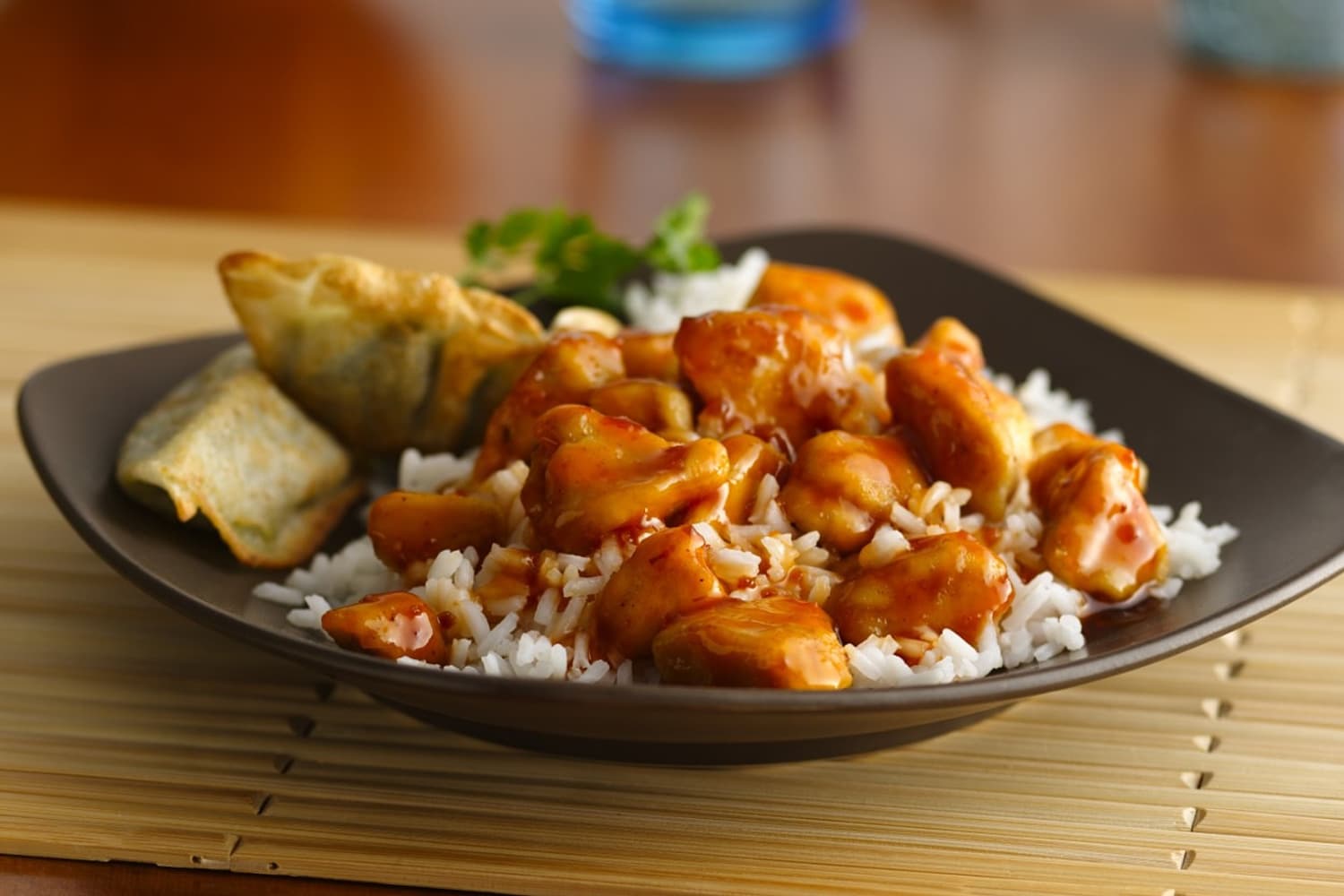 Wanchai Ferry
Authentic recipes. Homemade taste.
Discover the taste of authentic Chinese recipes
Bring the taste of China home with ready-to-make Wanchai Ferry wontons, dumplings, meals and more.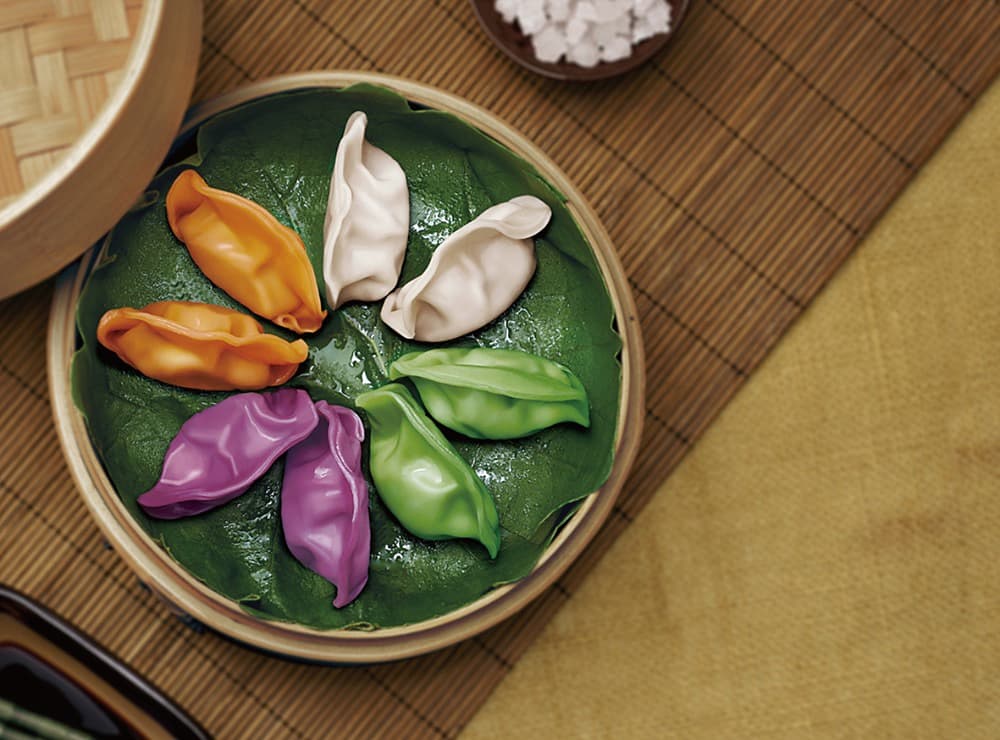 Madame Chong's legacy — from a dumpling cart to homes around the world
After struggling with physical health and personal changes in 1978, Zang Jianhe took the advice of a friend and sold her first dumplings from a cart on the Wanchai Ferry Pier in Hong Kong.
Zang's reputation began to grow as customers discovered her delicious dumplings, and she was known around the pier as "Madame Chong."
She partnered with Pillsbury in 1997 and Wanchai Ferry grew so fast, she earned the nickname, "The Dumpling Queen" in the Hong Kong Media.
Today, Wanchai Ferry's product line has grown to include a range of dumplings, wontons, dinner kits and other traditional Chinese foods that's sold around the world.