Cocoa
We support cocoa-growing communities in West Africa and our partners that advance sustainable sourcing.
We're 100% committed to sustainability
We support ethically produced cocoa as part of our commitment to responsibly sourcing 100% of our 10 priority ingredients.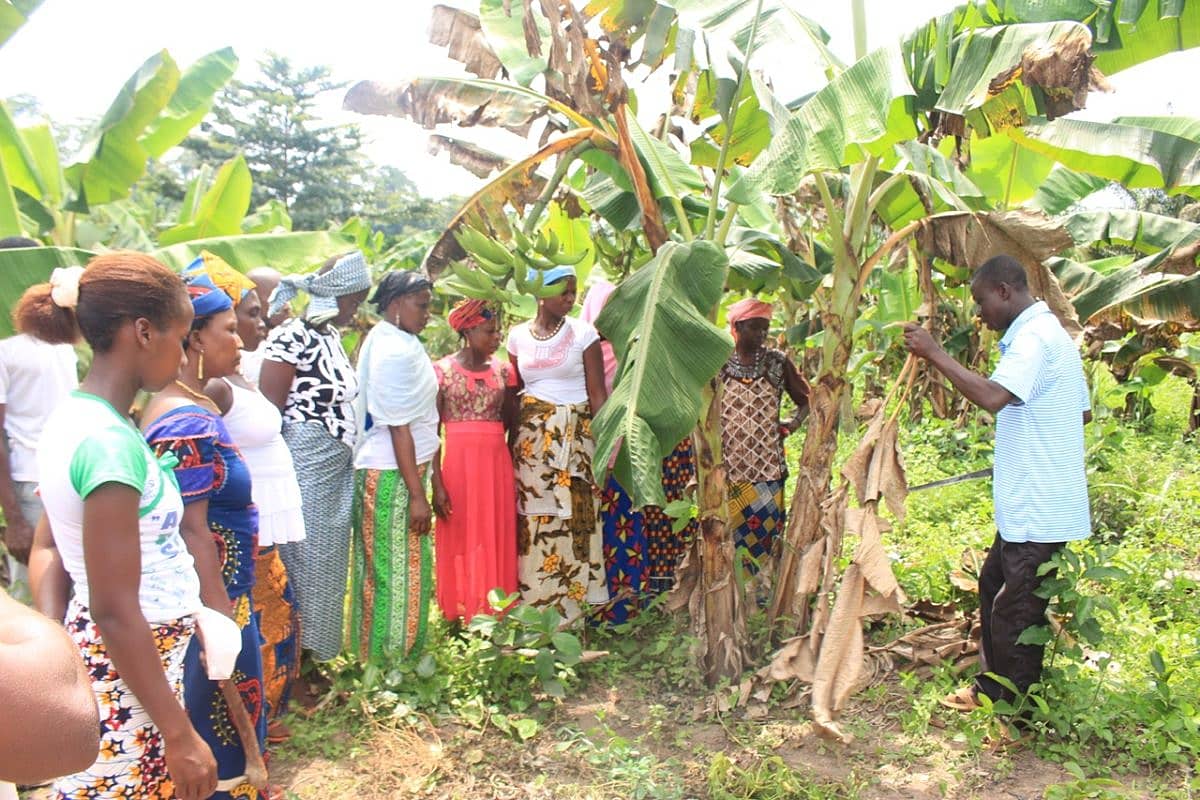 Partnerships that drive change
We have expanded our work with suppliers and NGO partners to provide direct support to cocoa-growing communities in West Africa — where 90% of the cocoa we purchase is grown.
These partnerships have been vital to our progress in advancing sustainability, addressing systemic challenges and enforcing our Supplier Code of Conduct, which addresses forced and child labor.
We're also a member of the World Cocoa Foundation (WCF), which works with the food industry to address social and environmental issues in the cocoa supply chain.
Read a more detailed description of the Cocoa & Forests Initiative and our approach, in this PDF. As part of our approach to cocoa and forests, we've embarked on a targeted West Africa forest protection and restoration initiative that will drive progress toward our 2030 GHG emissions reduction goal.