Packaging
We take our commitments seriously – General Mills brands will design 100% of General Mills packaging to be recyclable or reusable by 2030.
Our quest to recycle, reuse and reduce waste
Whether it's making our materials better or increasing awareness of sustainable packaging options, there are so many ways we're working hard to keep our planet healthy.
Change from the inside out
Some of our efforts are policy changes, like collaborating with organizations that promote sustainable packaging and recycling. And others are actions we're taking in the way we package, label and reuse of our products.
We have high standards because we know they're possible:
Design 100%.
Reduce GHG emission within our packaging supply chain.
Increase recycled and recyclable plastic content, while decreasing nonrenewable plastic.
Improve recycling infrastructure to help bring us closer to a circular economy for plastic, in which it never becomes waste.
Quick Facts
Our approach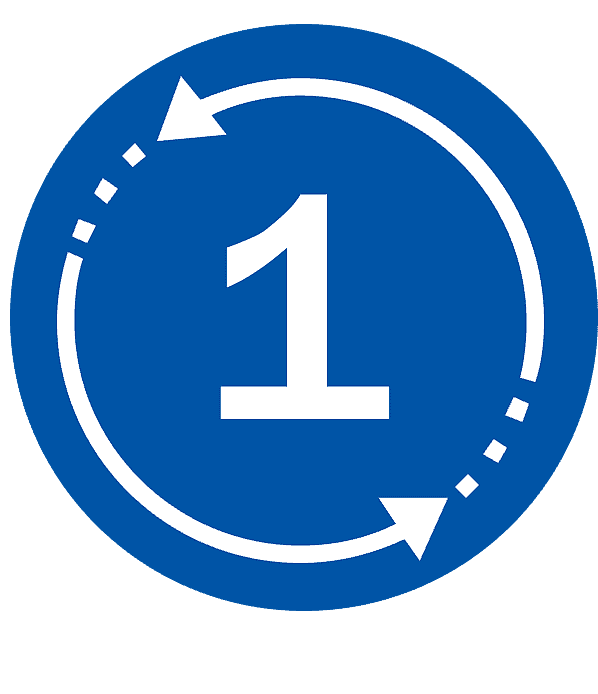 Reuse
Increase the use of recycled and reusable materials.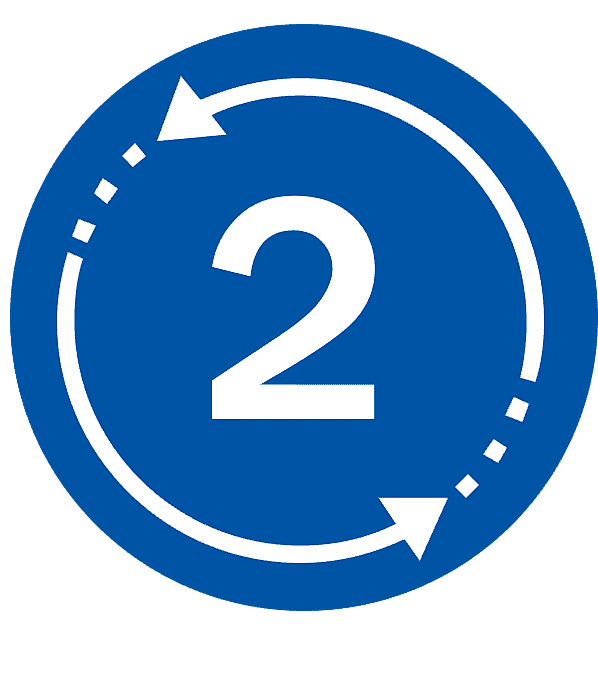 Collaborate
Lead through collaboration with partnerships and community support.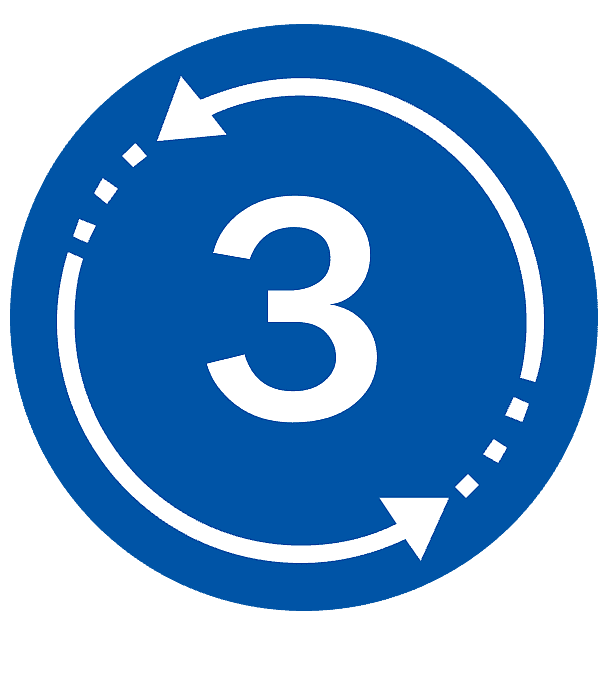 Innovate
Make our materials better by thinking outside the box.
News & Story Feed
See what we're cooking up
Get the latest on company and brand news, financial performance, sustainability reports, and more.