Our Executive Team
Meet the forward-thinkers and bold leaders who accelerate us into the future.
Leading with Passion and Purpose
Our executive team sets the tone for the way we do business, serving through relentless innovation and people-centered leadership.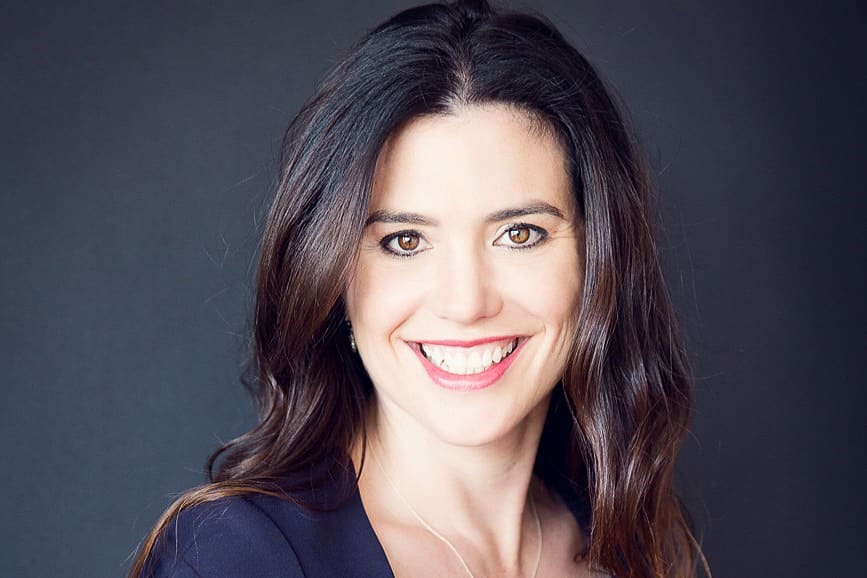 Dana M. McNabb
Chief Strategy & Growth Officer
Dana McNabb is the Chief Strategy and Growth Officer at General Mills, with global accountability for the company's strategic approach to long-term growth.
McNabb assumed her current role in July 2021 after serving as Group President of our Europe & Australia segment since January 2020. Previously, McNabb served as President of the U.S. Cereal Operating Unit, which includes brands like Cheerios, Cinnamon Toast Crunch, Chex, Lucky Charms and Wheaties. She joined the U.S. cereal team in 2015 as the Vice President of Marketing for the Circle of Champions Business Unit. McNabb was promoted to President, U.S. Cereal Operating Unit in 2016. In 2019, in addition to leading Cereal, she served as interim President for the U.S. Snacks Operating Unit.
She started with General Mills in the Canadian Division. McNabb's marketing experience has spanned our major businesses, including Cereals, Snacks, Meals and Dairy.
McNabb has extensive global experience. She worked in Switzerland as Vice President of Global Marketing for Cereal Partners, Worldwide, the General Mills cereal joint venture with Nestle.
McNabb is a graduate of University of Ottawa with a Bachelor of Commerce degree. She completed her MBA at the London School of Business.
Education
University of Ottawa, bachelor's degree, commerce
London Business School, MBA
Boards
Partners in Food Solutions