Our Executive Team
Meet the forward-thinkers and bold leaders who accelerate us into the future.
Leading with Passion and Purpose
Our executive team sets the tone for the way we do business, serving through relentless innovation and people-centered leadership.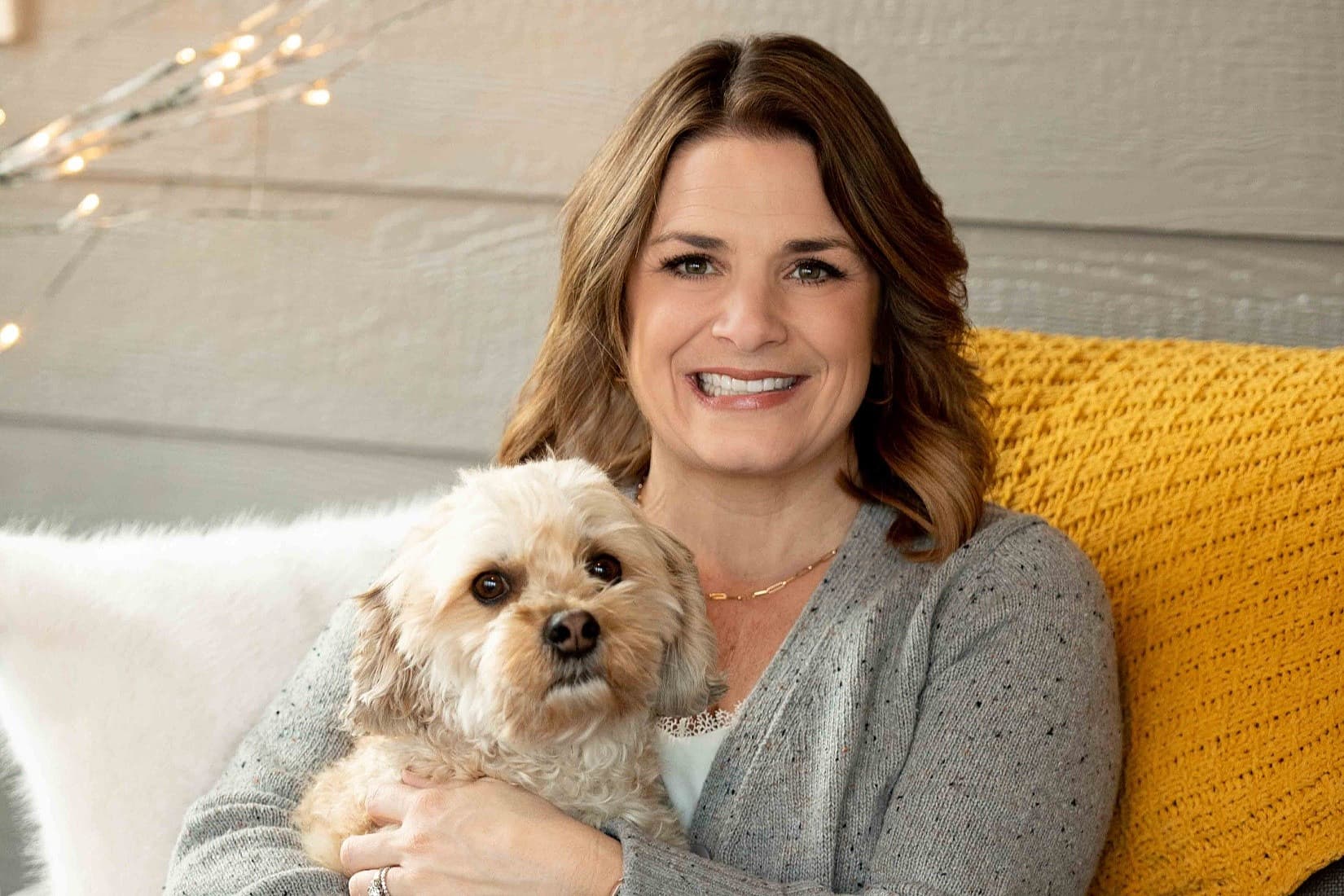 Bethany C. Quam
Group President, Pet
Bethany Quam is the Group President of General Mills' Pet segment, which generated more than $2.5 billion in net sales and $446 million in operating profit in fiscal 2023. The Pet segment is led by Blue Buffalo, the leading Natural Pet Food brand in the United States. The Blue Buffalo brand has been part of General Mills since 2018.
Blue Buffalo started with a promise made to a lovable Airedale named Blue who struggled with cancer, the leading cause of death in dogs. His family wanted to feed him the best food possible, so they searched for something with high-quality ingredients, but decided they could create something even better – a natural pet food made with healthy ingredients, real meat first, and some of the highest standards in the industry. That promise to "Love them Like Family. Feed them Like Family" is the guiding purpose of Blue Buffalo.
Bethany assumed this role in 2019 when the founders, Bill, Billy and Chris Bishop, transitioned to brand advisor roles. Among her most notable achievements since then include leading the acquisition of Tyson Foods' pet treats business at the beginning of fiscal 2022.
Prior to her current role, Bethany drove growth for General Mills with some of the largest retailers in the U.S. while leading expansion into new channels such as e-commerce, natural and organic, and discounters. As head of General Mills' Convenience & Foodservice business segment, she drove record results and as Group President of General Mills' Europe and Australia business segment she led General Mills' consumer first mission in more than 25 countries with a strong focus on global brands: Yoplait yogurt, Nature Valley bars, Old El Paso Mexican and Häagen-Dazs ice cream.
Bethany joined General Mills in 1993 in a finance role and often refers to her time with the company as multiple careers within a career due to the numerous functions, countries and segments in which she has worked.
Bethany received her Bachelor of Arts from Indiana University and her Master of Business Administration from the University of Minnesota. She served on the board of the Network of Executive Women and the board of the Women in Foodservice. She lives in Minneapolis with her husband, Jess, two daughters, McKenna and Sadie, and her dog, Teddy, a Cavachon.
Education
Indiana University, B.A.

University of Minnesota, MBA
Boards
Network of Executive Women
Meet the Full Executive