Our Executive Team
Meet the forward-thinkers and bold leaders who accelerate us into the future.
Leading with Passion and Purpose
Our executive team sets the tone for the way we do business, serving through relentless innovation and people-centered leadership.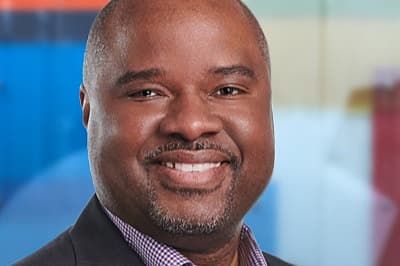 Sean Walker
Group President, International
Sean Walker leads our Asia & Latin America and Europe & Australia segment.
Prior to his current role, Walker led the Blue Buffalo transition team. From 2016 to 2018 he led Corporate Strategy and was responsible for developing the enterprise long range strategic plan. Walker was President of General Mills Latin America from 2009 to 2016. While leading LATAM, he was accountable for business and brand growth in markets such as Mexico, Venezuela, Argentina and Brazil, and led the acquisition and integration of the Yoki Alimentos business in Brazil.
Walker joined General Mills Canada in 1989 and has held leadership roles across multiple functions and business segments in General Mills. His roles have included vice president of Finance for General Mills Canada, vice president of Financial Operations for the Meals division, and vice president of Marketing for the Green Giant business.
Walker is very active in the community and has served on numerous non-profit boards in the USA, Canada and Brazil. He has worked with organizations that focus on helping with children's mental health and education.
Walker worked for the Hershey Company prior to joining General Mills and is a graduate of York University.
Education
York University, bachelor's degree
Meet the Full Executive