Our Executive Team
Meet the forward-thinkers and bold leaders who accelerate us into the future.
Leading with Passion and Purpose
Our executive team sets the tone for the way we do business, serving through relentless innovation and people-centered leadership.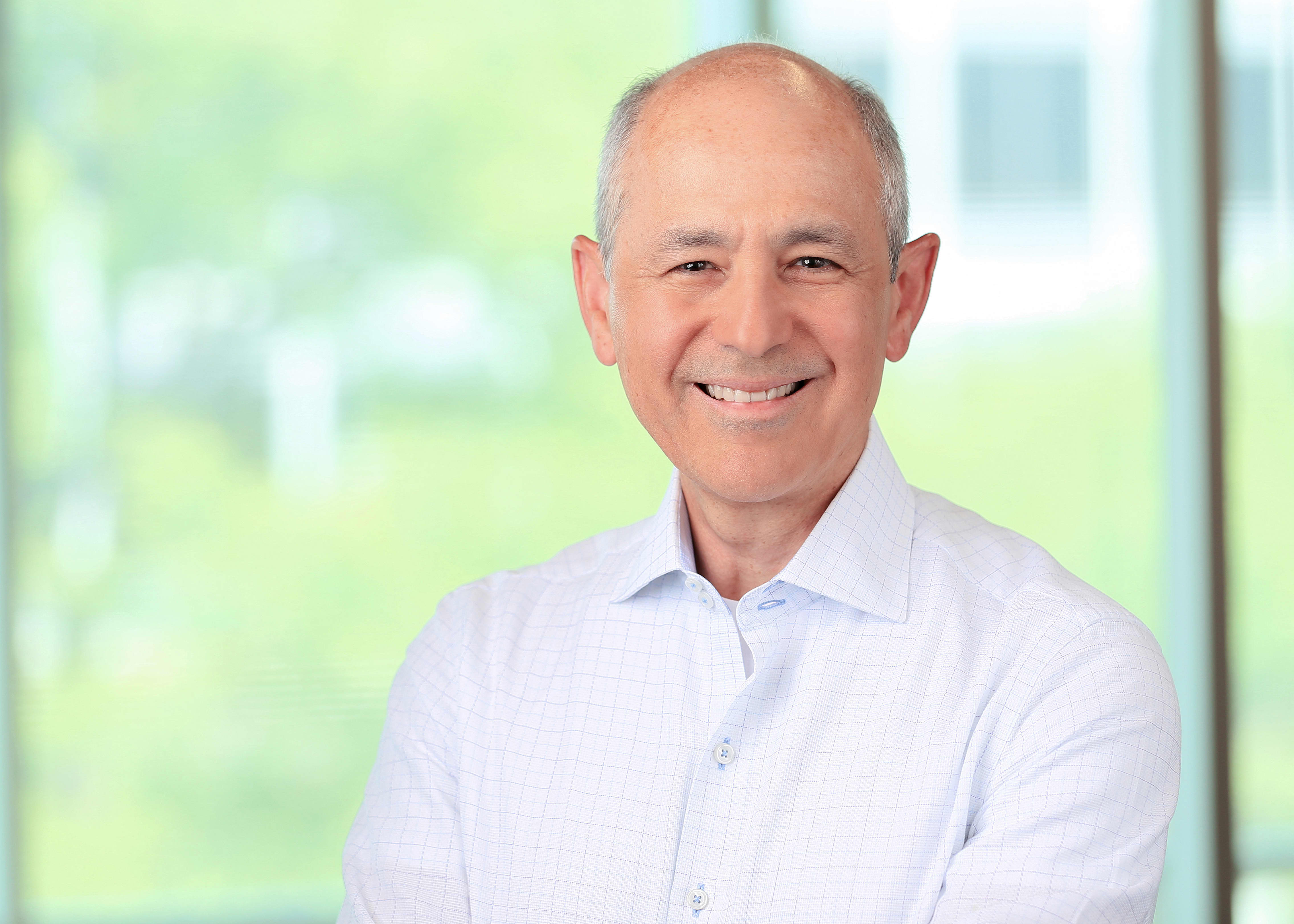 Jaime Montemayor
Chief Digital and Technology Officer
Leading digital transformation and advancing innovation
Jaime Montemayor is Chief Digital and Technology Officer for General Mills. He is responsible for leading General Mills digital transformation and strategy efforts, uniting IT, Digital, Data and Analytics and Cybersecurity teams with business partners to drive results and advance innovation and speed to market.

Jaime joined General Mills with over 20 years of experience in the technology space, having held leadership positions at Oracle, Booz-Allen and Hamilton, 7-Eleven and PepsiCo. His career has been global and multicultural with a focus on partnering with transformational business leaders to leverage technology to drive differentiated business outcomes. He has a deep commitment to developing high performing talent and experience building strong, diverse teams across North America, Europe, Latin America and Asia.

During his time with PepsiCo, Jaime led multiple IT-enabled business transformations, spearheaded the development of the analytics-at-scale strategy and deployed innovative capabilities to better prepare the company for future retail and consumer trends. Prior to joining General Mills, he served as PepsiCo's Senior Vice President and Chief Information Officer – Digital Innovation, Data and Analytics.

A native of Monterrey, Mexico, Jaime has a degree in Computer Systems from ITESM (Instituto Tecnológico de Monterrey). He received his Master's Degree in Computer Science from Stanford University in 1988 and serves on the board of trustees for Northwestern Mutual.

Jaime and his wife have 3 adult children who they enjoy visiting in Florida, California and Washington. He is a proud user of the Box Tops for Education app, as well as the Buddies app in caring for Doozie, his Australian Terrier.
Education
ITESM (Tecnológico de Monterrey, Mexico), Bachelor of Science, 1984
Stanford University, Master of Science in Computer Science, 1988
Boards